Need for Speed Undeground 2 Winter Mod (2012)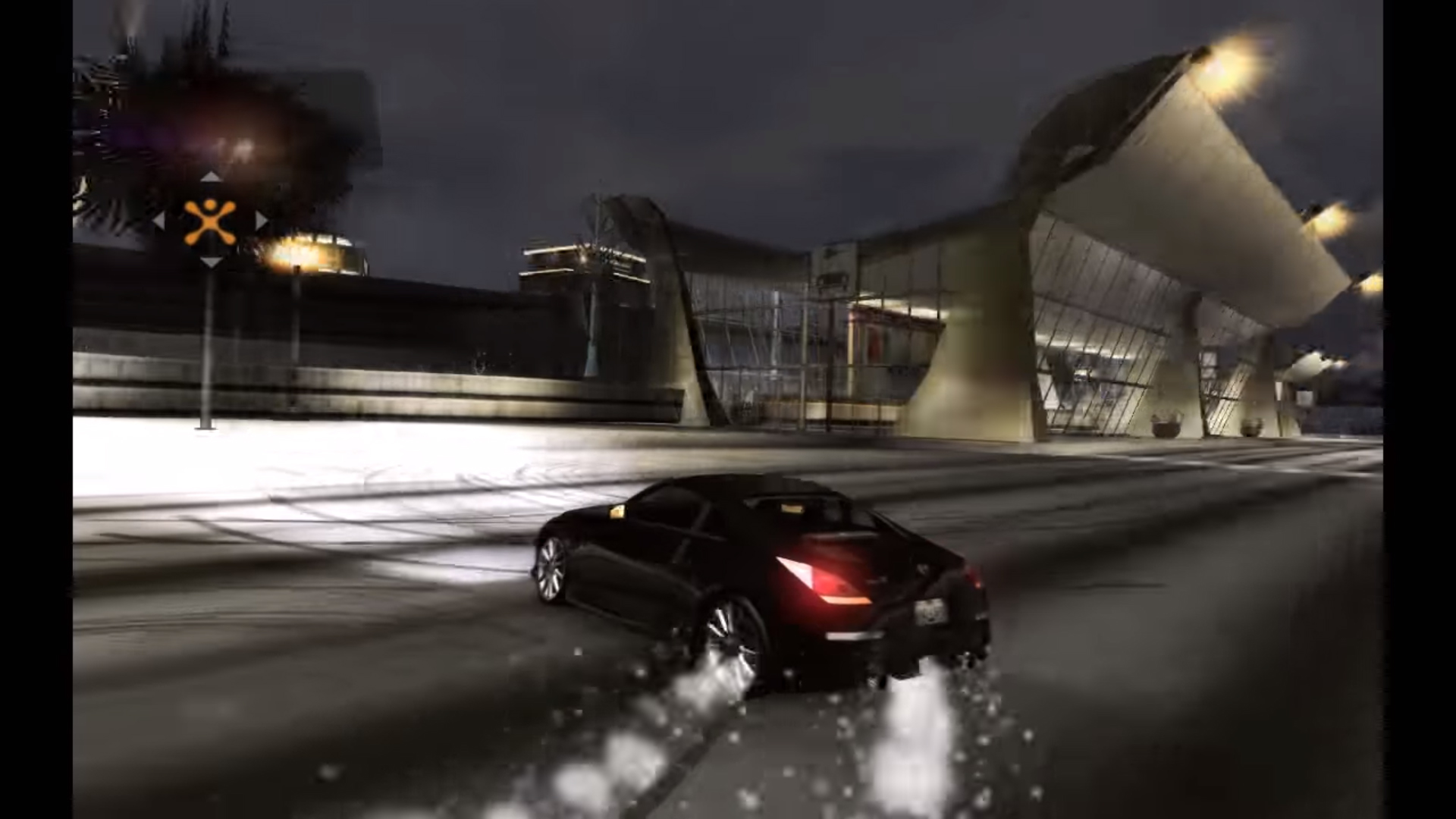 ---
This is a mod I've made in 2012, which turned out pretty good.
I've mostly worked on textures back then so I though I'd share it with you too.

Video:
https://www.youtube.com/watch?v=qO4NlCSlatc

Instructions:

Backup your game first ,then copy all the folders in the archive to your nfsu2 installation directory,overwriting existing files.


---
Comments
---
No comments, be the first one to leave a comment!
Uploaded at: April 21, 2020 @ 08:34
---
YouTube Video
---
Youtube videos are disabled.