Need For Speed ProStreet Camera Configuration mod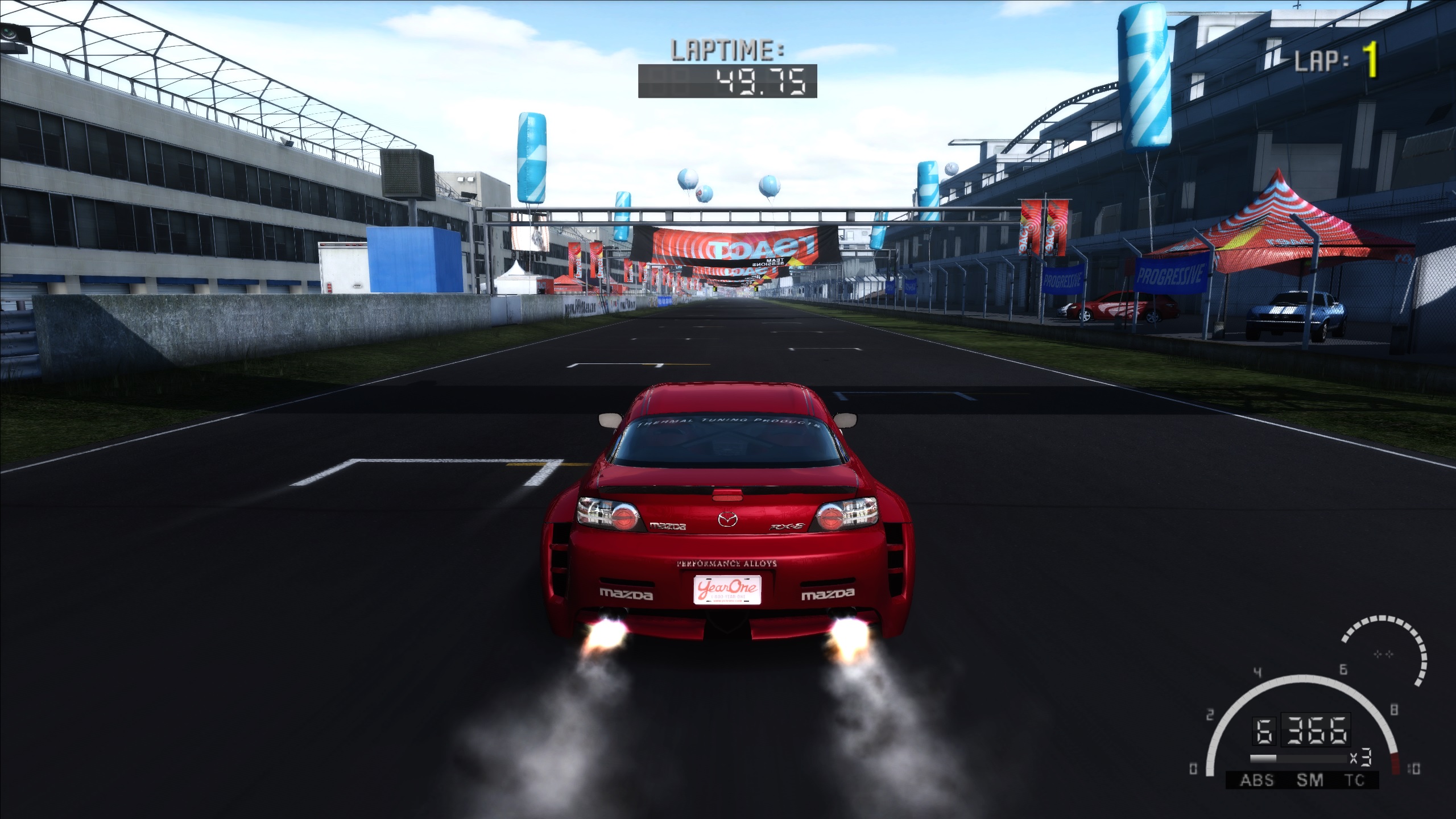 ---

NFS ProStreet: camera configuration mod

There is standard and extended versions, also you can restore stock cameras

1. Standard

Standard version will globally fix the cameras:


No more camera shake

No more sharp distance increase while acceleration and NOS activation


Cameras will become "calmer"

2. Extended

Extended version includes all standard features, and also changes close and far camera's height, distance, angle.


Bumper cam now with constant FOV, like a hood camera

Hood camera is centred, and it doesn't rotate in corners


And some more minor changes..


Video
3. Vanilla camera restore.
Use this if you want to return vanilla settings



Instuctions:

1. Run NFS-VltEd
2. File - Import - ModScript
3. Select "camconfig_en.nfsms"
4. Click "Install" button
5. File - Save
6. Enjoy!




---
Comments
---
Uploaded at: May 04, 2020 @ 20:11