2020 Speedhunters Rockport Plate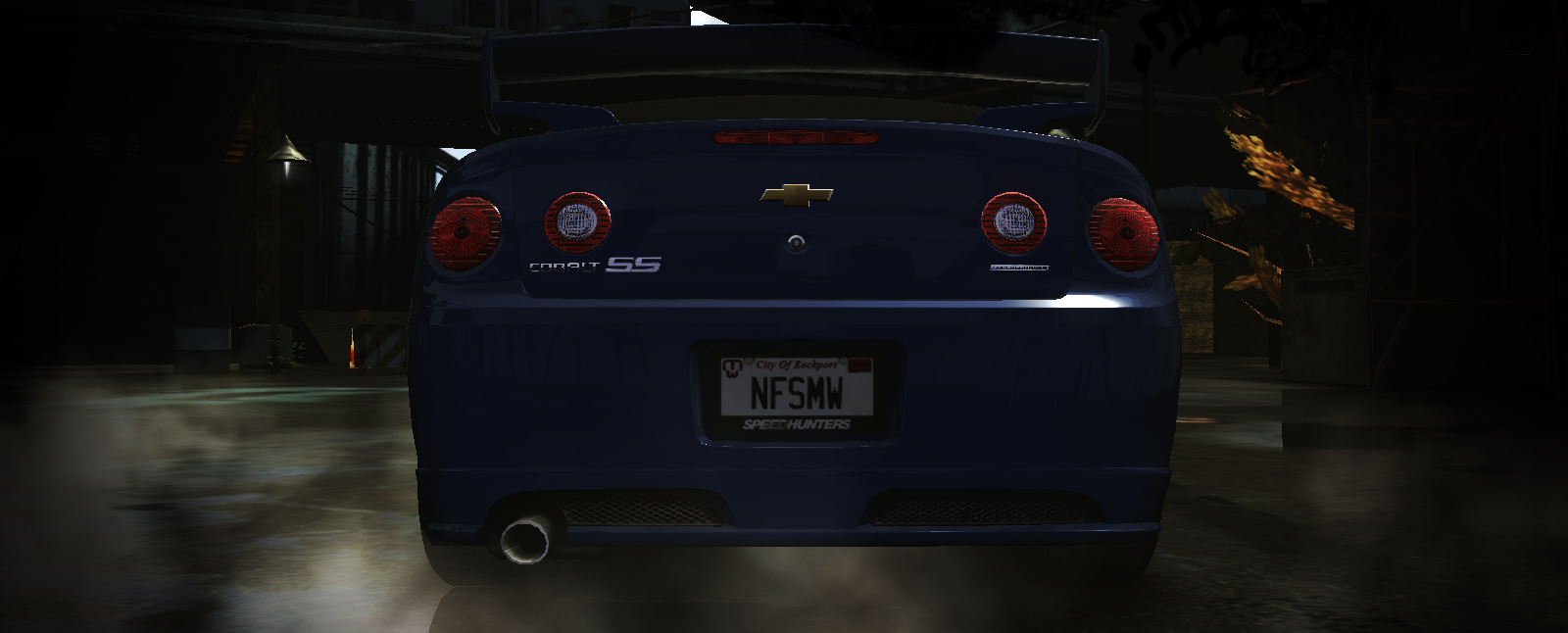 ---
This is my first creation. It's a Speedhunters Rockport plate taken from NFS 2015. It works with all stock cars and most of mod cars.

HOW TO INSTALL:
0) Download TexEd by nfsu360 from here: https://nfs-tools.blogspot.com/2019/08/nfs-texed-v17-released.html
(if you already have it, you can skip this step);
1) Extract the plate from the zip and place it wherevere you want;
2) Open TexEd, go to File > Open > Main MW directory > GLOBAL > GLOBALB.bun and click on Open;
3) In the in the list at the bottom left, scroll until you find "LICENSEPLATE" and click once on it;
4) Click Texture > Replace and go to the extracted image, then click on Open, the new license plate should appear on the right;
5) Click on File > Save, then go to File > Open > Main MW directory > GLOBAL > GlobalB.lzc;
6) Do the same process (find LICENSEPLATE, click on it and replace), then click on File > Save.
7) Close TexEd, open NFSMW and enjoy!
---
Comments
---
RUS198 (May 19, 2020 @ 19:29)
After the installation I see that my "UI" isn't correct. How can I fix this problem?
Uploaded at: May 11, 2020 @ 11:06