NFSMW: Beta Vinyls in High Quality (1024x)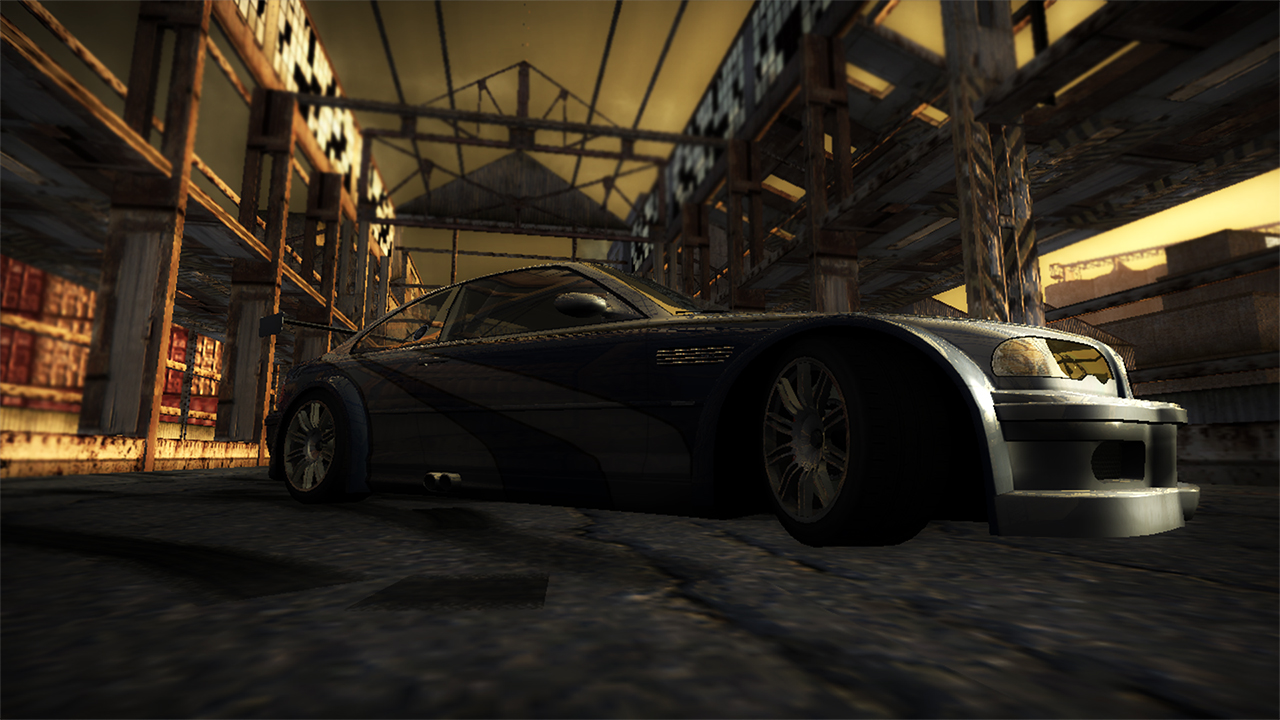 ---
This is a mod Based on Beta Content Mod from Elaymm4:
https://nfsmods.xyz/mod/1711

Installation:
1. You need to have NLGZRGN's Recompiled Vinyls Before installing this:
https://nfsmods.xyz/mod/629

2. When you're done, just drag what's inside the "Compiled Vinyls" folder and replace everything

3. Enjoy.


+ For more optionality, i've included two versions of the beta bmw vinyls, them being:
- Normal Vinyl with black outlines ("Vinyls - Blackoutline normal")
- The one from the intro ("Vinyls - Intro")
+ Just rename them to VINYLS and they'll work

+ Also included the separate .dds files for anyone who wants to install them manually or use them for something idk

Screenshots:

- Bmw with black outline:



- BMW Vinyl from the intro:



- Jewels' Mustang:



- Webster's C6:



- Earl's Lancer:



- Vic's Supra:



- Baron's Cayman



- Razor's Mustang




- thanks to Elay for BCM and NLG for Recompiled vinyls


---
Comments
---
The sole purpose of making this mod is because there already were 512x :/
Keufflon (May 17, 2020 @ 13:27)
And why is there no vinyl 512 ???
Uploaded at: May 11, 2020 @ 23:45