MW Eternal + SourceLighting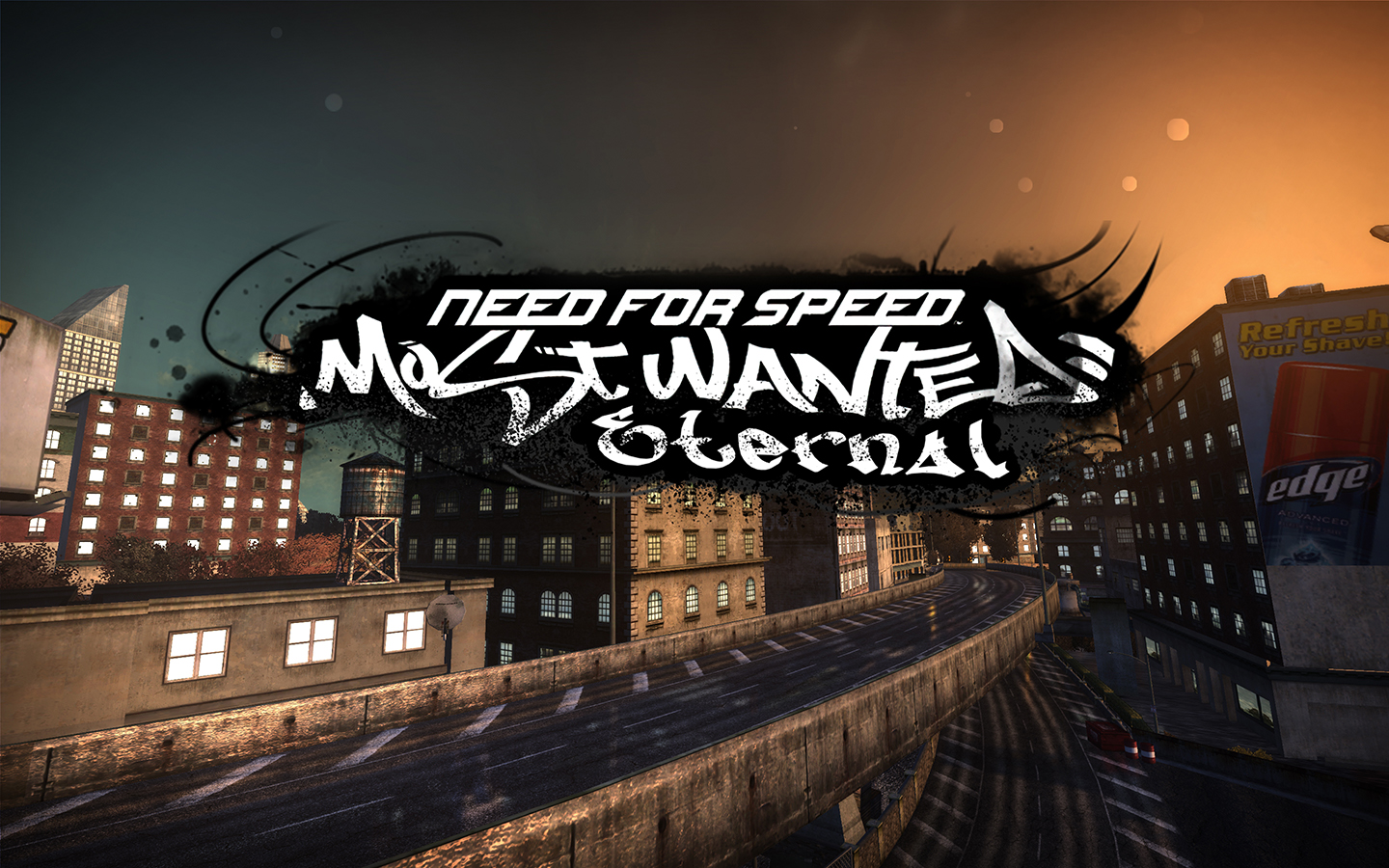 ---
Includes - WidescreenFix
True 4K ROAD (2048*8192 and 1024*8192)
Other HD Textures (250+)
HD Reflection by Aero <3
NFSMW Remastered UI by edoo1 <3
New Timecycle


SourceLighting Scritpts for combination with other mods.


!Attention. The mod is put on the clean version of the game, because the attributes of the game are replaced.If you want to combine this graphics with other mods, use SourceLighting, also do not forget about the sky!!!(InGameA.bun)
YouTube Video - https://youtu.be/VFWRcmfX2D4
Enjoy your game.







---
Comments
---