NFS Prostreet: Overhaul Mod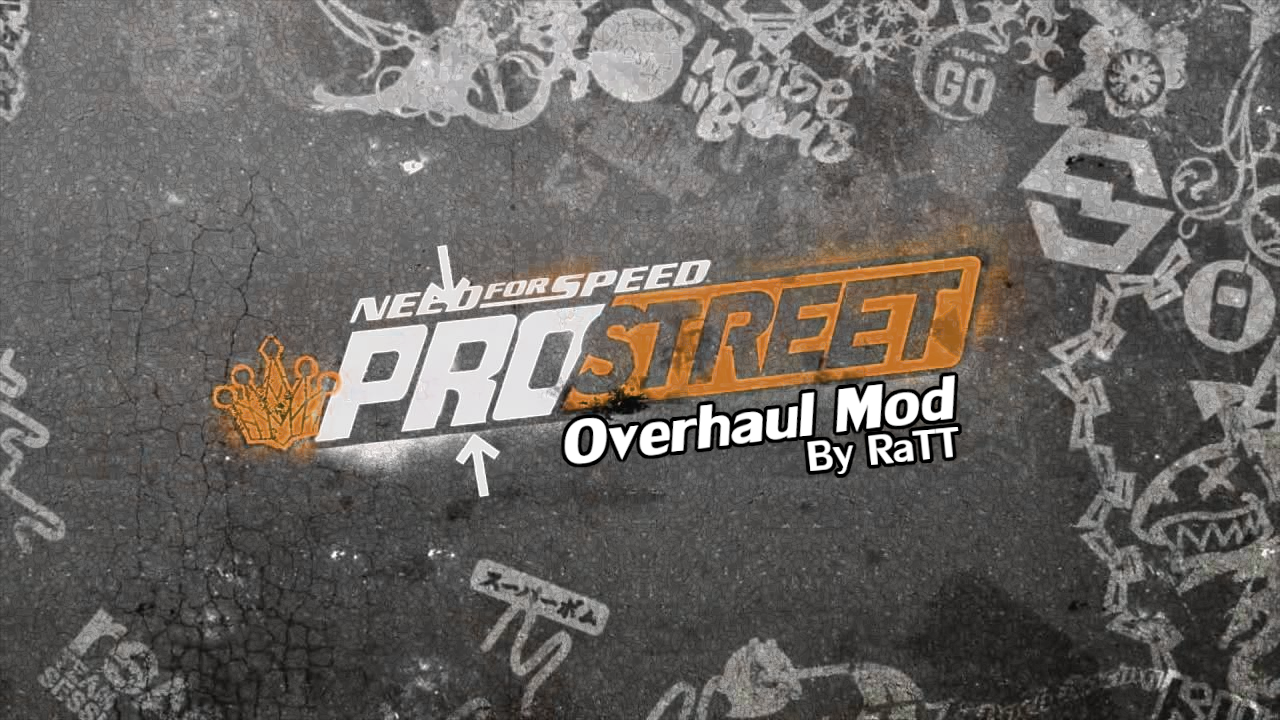 ---
Need for Speed Prostreet: Overhaul Mod. By RaTT.

WARNING! Make sure that you have patched your game to v1.1 with the Booster Pack.
WARNING! If you have the previous version of this mod, uninstall it before installing this one.
WARNING! This mod is NOT supported with the JDM car pack and I will NOT implement support for it.

Anyways, this mod essentially overhauls the NFS Prostreet experience by:

- Improving the grip mode handling.
- Fixing some game bugs.
- Changing a few car sounds.
- Removing the Speed Limiter.
- Adding more Cars.

I enjoyed working on this mod, but as time went on, it became nothing but a burden to me, hence why it was deleted.
But now it's back with a small update that:
- Fixes the previous version's Leipzig II.
- Reverts the previous version's opponents back to vanilla.
- Reverts the previous version's Speed Challenge and Drift handling back to vanilla.

CREDITS:
RaTT: Developpement
Neon, Michael Werd, Ti-Sonic:R8PROD, CHALLENGERN and GALLARDOS fixes.
Miner: Improved Handling.
Kai: 997GT3 Fix and Engine Textures fix.
---
Comments
---
Uploaded at: May 18, 2020 @ 09:40