Collector's Edition requirement remover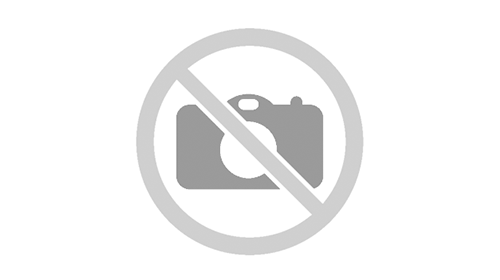 ---
This script removes the Collector's Edition restriction for various races and cars, bonus ones included. Thus you should be able to use the Nissan 240SX and 370Z, Aston Martin DB9, the CCX, Charger SRT-8, Chevelle SS, Murciélago, Mustang GT, Skyline R-34, and Shelby GT500 that otherwise require owning the specified edition.

You probably won't get the Collector's Edition races nor vinyls, however! Wait for NFS Extra Options to gain support for this game.

---
Comments
---
No comments, be the first one to leave a comment!
Uploaded at: May 20, 2020 @ 12:06