Proper Sounds Mod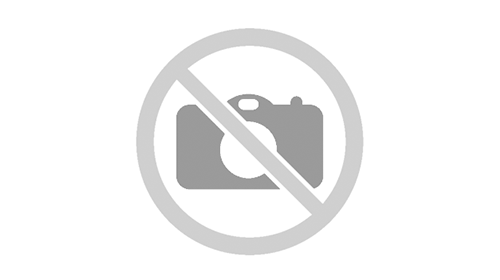 ---
This mod was made in order to give proper engine sounds to cars that have mismatched sounds, comparing to engine type they have. For example, the R8 5.2 V10 originally has the same sound as R8 4.2 V8, this mod replaces those sounds and makes them more unique for every individual car.

Here's a list of cars that have fixed sounds:
-DBS, VOLANTE, VANTAGE have individual proper v12 sound when tuned
-A3 3.2, Golf R32 has vr6 instead of inline 4
-URQUATTRO, TT RS, focus rs has individual inline 5 sound instead of inline 4
-AUDI R8 5.2 Has proper V10 sound, instead the same as V8 counterpart
-3.0 csl has classic inline 6 sound and it's own nodes, no more sharing with e30
-M3 E30 has inline 4 instead of e92 M3 V8
-M6 and M6 Convertible have v10 sound
-Z4 GT3 Have proper V8 sound instead of broken inline 6
-135i has now same engine sound as 1M, as they have basically the same engine
-Escort RS, RS1600, Cortina, no more have the generic v8 sound when tuned, now they have individual inline 4 sound
-Ford GT has more unique sound rather than generic Koenigsegg V8
-Jaguar E-type now has classic Inline 6 sound
-Jaguar XKR has more unique V8 sound instead of generic Koenigsegg V8
-Lamborghini LP640 has proper V12 sound instead of Gallardo V10
-IS300 recieved some tweaks to sound more towards inline 6, instead of V6
-240ZG got more like classic inline 6 sound
-Clio V6 now actually have V6 sound, with quite real life alike tone
-MR2 have inline 4 sounds, reworked stock and changed tuned Supras inline 6

Additionally, there is a sound improvements folder, which contains changes for cars, that I thought didn't sound good enough, the changes are:
-911 turbo and Cayman S recieved better tuned sounds, both different individually
-2000 GT-R (c10) has changed sound to sound more like classic inline 6, plus has it's own sound nodes
-R32 and R34 Skylines(not z-tune) recieved tweaks to sound more like inline 6
-SLR and Stirling Moss now have enchanced tuned sound
-Z06 and CLE have reworked both stock and tuned sounds
-Zl1 recieved similar treatment as Corvettes
-Dodge Charger SuperBee have better tuned sound
-RTR-X have it's own sound node and unique sounds
-Crown Victoria has better sounds
-Ford Mustang Boss 2012 have changed exhaust note

-classic_muscles contain changes for most of the classic muscle cars. The changes are completely subjective, I never liked how the muscle sounds from Pro Street, Undercover and now NFS World had very "meaty" sound, but no "rasp" at all.

INSTALLATION: sound fixes contain _all script, that applies all of the fixes, it also contains individual scripts for every car. sound improvements contain scripts with my subjective changes, apply by Vlt-Ed

DISCLAIMER: Some of these scripts contain pvehicle changes, but even when using those who don't, I do not recommend using any of the scripts for online gameplay, use at your own risk!

---
Comments
---
No comments, be the first one to leave a comment!
Uploaded at: June 27, 2020 @ 10:16