Mitsubishi Lancer Evolution X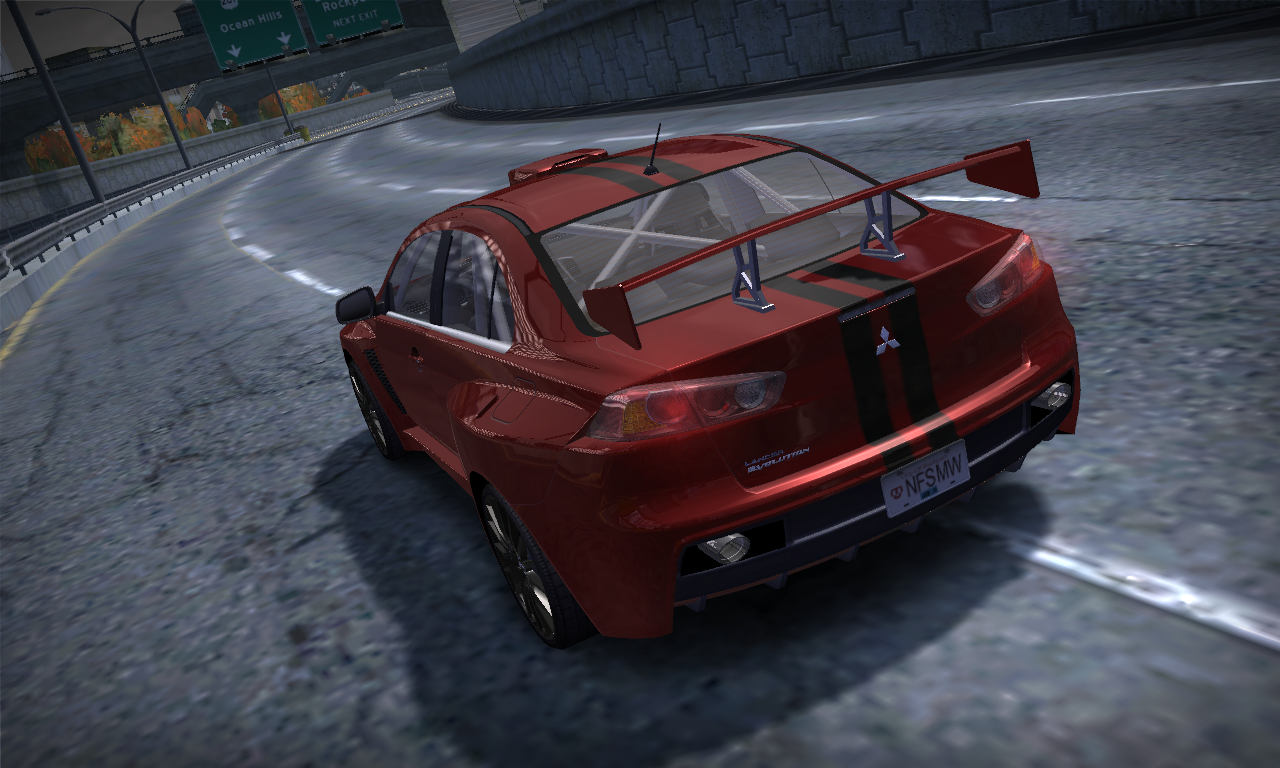 ---
Mitsubishi Lancer Evolution X

converted from NFS World with parts and textures from NFS HP 2010 and NFS Undercover

credits to Neon for textures from NFS HP 2010

installation:
move CARS folder to MW folder
move Ed folder's contains to Ed's folder
install the car with Ed
install the script with NFS-VltEd
(if you use x1024 vinyls) rename VINYLSx1024.bin to VINYLS.bin

HOTFIX: fixed the modscript

UPDATE: fixed x1024 vinyls
---
Comments
---
PhanTimo01 (June 29, 2020 @ 18:53)
Yep even with a clean copy it breaks.
PhanTimo01 (June 29, 2020 @ 18:27)
Hey bro.
I noticed something with this mod. When you go to the body section of the vinyls, the game freezes and crashes. I will do more testing on my side to confirm. I will try a fresh install of NFS MW. I really want this to work coz this is the most customizable Evo X I have seen yet. It's better than what I am currently using.