NFS Undercover Improved Semi Truck Traffic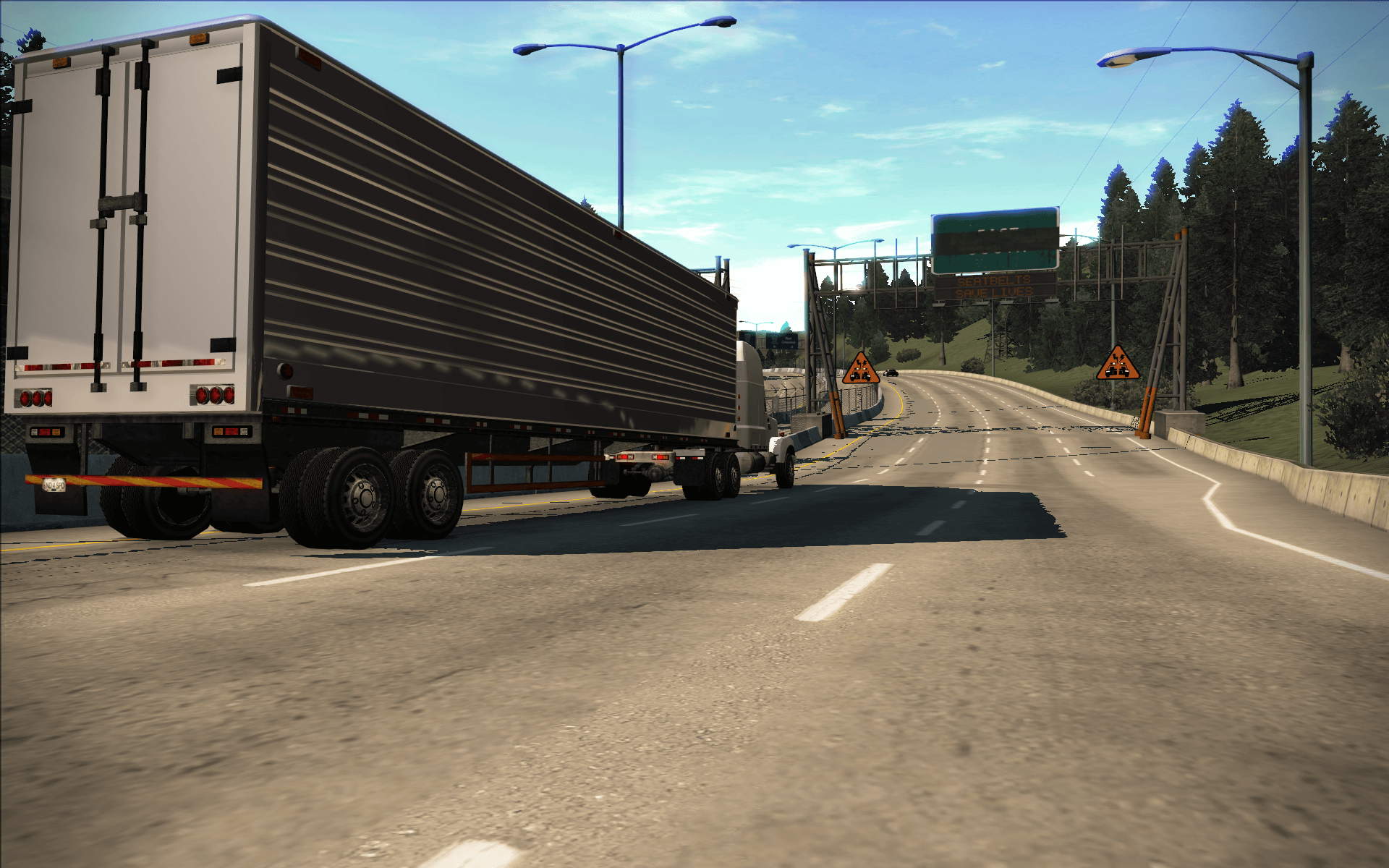 ---
Description
---

This mod essentially alters the spawn rates of the Semi Truck Traffic in the game (since they were extremely rare) and also restores a cut variant of a trailer.

Changes (v1.0)

Increased spawn rate of Box Trailer variant on highways

Flatbed variant now spawns on highways

Increased spawn rate of Flatbed variant in canyons

Trailerless semi trucks now spawn in canyons

Restored cut Log Trailer variant and now they spawn on highways and in canyons



Unfortunately, the Log variant doesn't function like it did in Need for Speed Most Wanted or Carbon, meaning if you collide with the truck, the logs don't fall off.


Installation
---
Backup your GLOBAL folder

Download the latest version of NFS VltEd

Download and extract my mod

Run VltEd as an administrator

Go to File>>Import>>ModScript

Navigate to the ModScript provided by my mod and click open

Click install

Click File>>Save

Done! Enjoy the mod!

Uninstallation
---
Restore the backup of your GLOBAL folder to the root directory of the game

Credits
---
GertrudeFremont (myself) for the Modscript

nfsu360 for creating NFS VltEd and therefore making this mod possible

Black Box for creating the original game



Youtube Video

---


Youtube Video



Screenshots

---




























---
Comments
---
No comments, be the first one to leave a comment!
Uploaded at: July 22, 2020 @ 14:07