NFS World: Gran Turismo styled HUD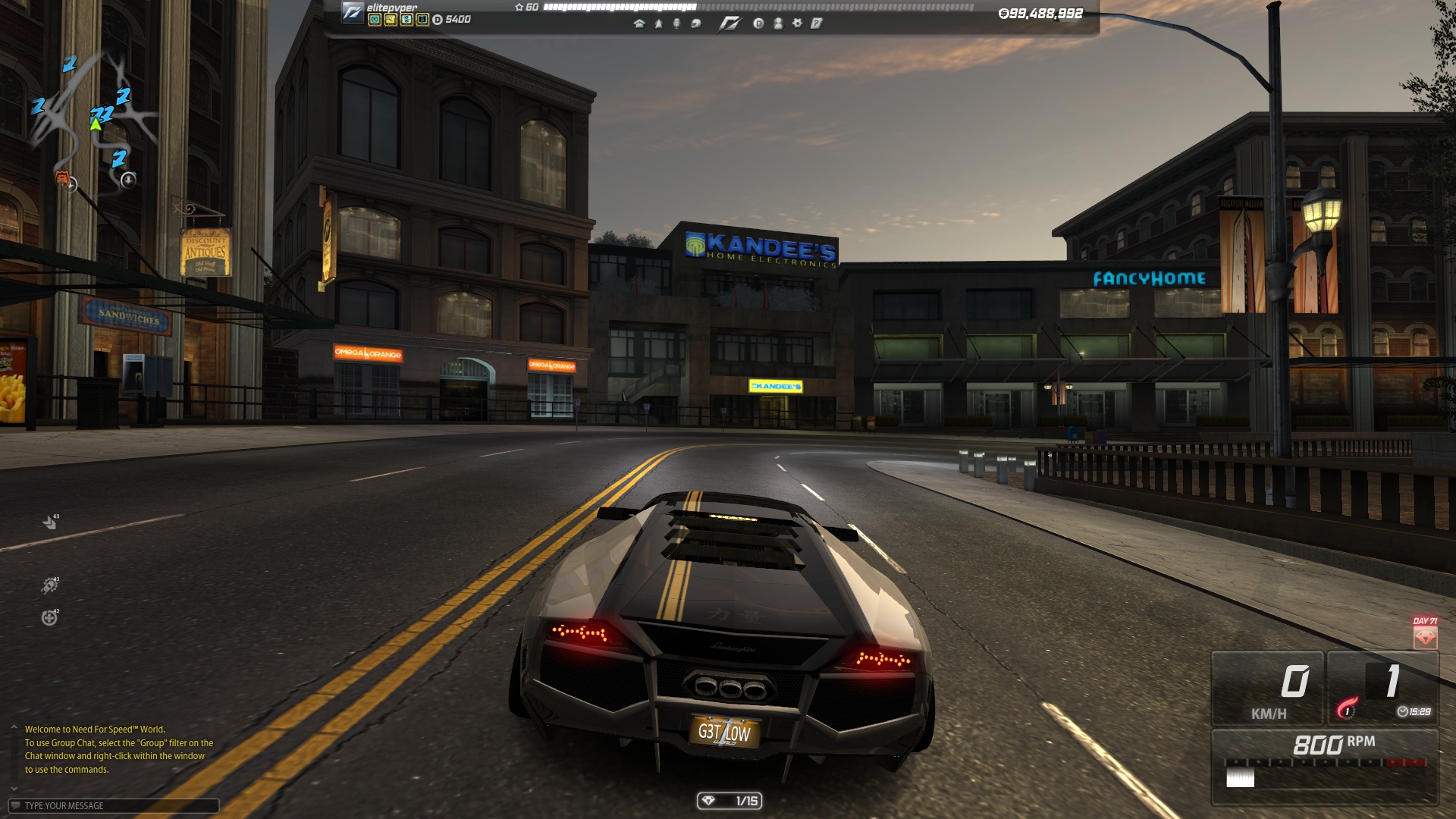 ---
Gran Turismo looking like HUD for NFS World

Bugs: Cop/Treasure nearby indicator are not working, as they cannot be placed properly like the minimap, you still get diamond icons on minimap, aswell as cops arrows when cop radar skillmod equipped.

Installation: Copy files into your game folder. If you're using offline, you can apply script minimap_lines.nfsms through vlt-ed for white race line, instead of baby blue.

Credits:
-Terrasphere_385 for powerup layout console.
---
Comments
---
Mefius (August 26, 2020 @ 21:12)
Btw. I'm no longer modding anything in nfs world or any other nfs game, so if you have more knowledge and skills (anyone), feel free to mod it and upload your version of the mod.
Mefius (August 26, 2020 @ 21:11)
@RyanCooper75 Problem is, minimap can be placed in relation to two anchors: Bottom right or Top Left
It is placed in bottom right, when it's a part of InstrumentCluster sprite. Game somehow acknowledges the character id of 208 and places everything in this sprite in relation to bottom right and scales/moves with resolution. I don't want to have minimap on bottom right corner, because it's already cluttered. When minimap object is taken out of InstrumentCluster sprite, its placed top left corner and scales
RyanCooper75 (August 25, 2020 @ 12:39)
ok, but I think the map is needed here elsewhere, above the speedometer in a cube, or to replace the chart and map between each other.
.
Diseng 12\10
Uploaded at: August 12, 2020 @ 18:23