Ford Focus ST Sound Fix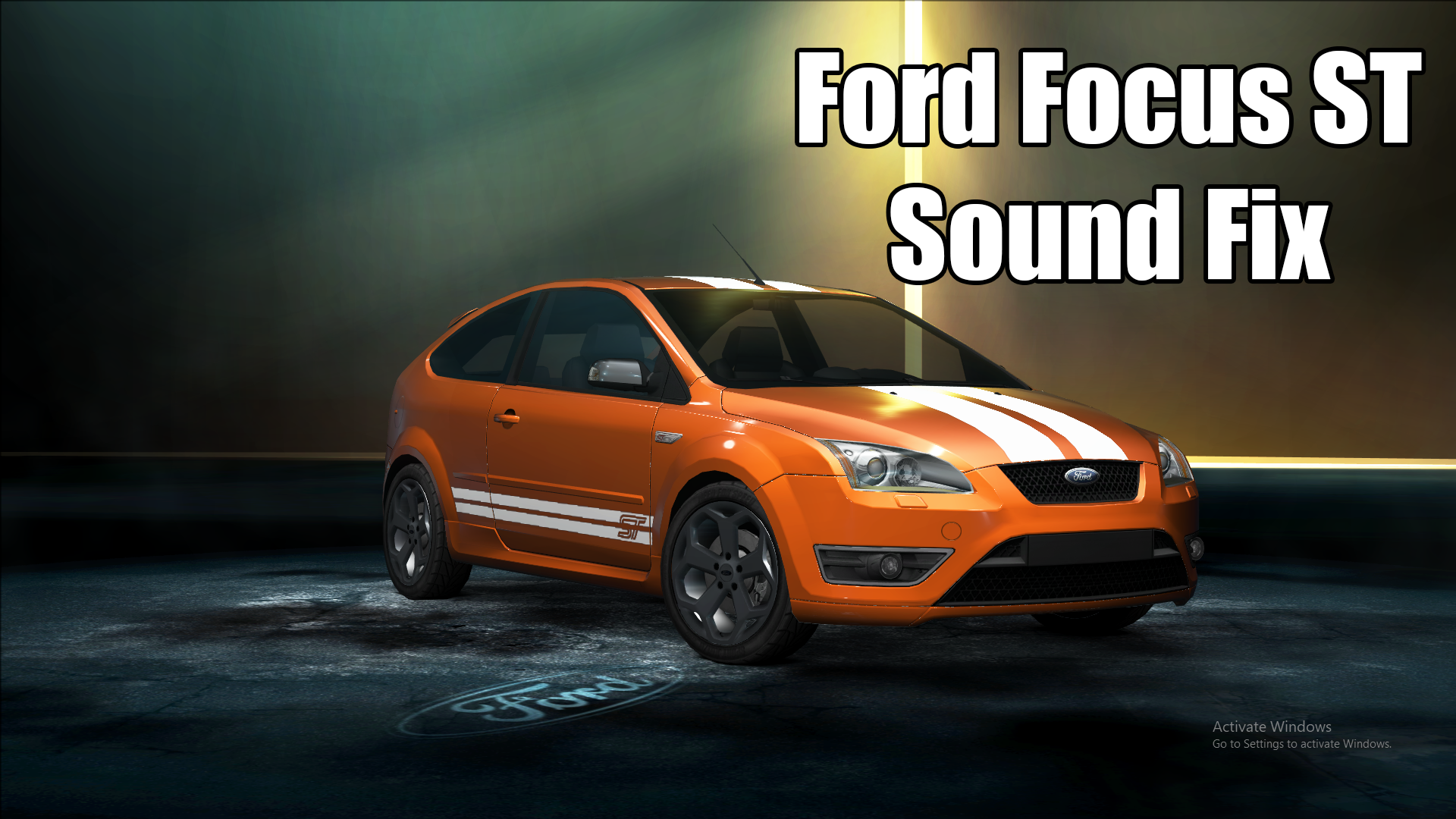 ---
This mod fixes the sound of the ford focus st to give it a more 5 cylinder-like sound.


Installation instructions:
1. Extract the "SOUND" folder into your undercover installation.
2. Open VLTed
3. Click file -> import -> modscript
4. Open the "focusstsoundfix.nfsms" file
5. Press install
6. After it's installed, click file -> save
7. You're done!

Here are videos showing off both the stock and upgraded sounds:
https://www.youtube.com/watch?v=TYhZADX3Lj4
https://www.youtube.com/watch?v=9Admb0XxqQw


Now enjoy this improved sound!


---
Comments
---
No comments, be the first one to leave a comment!
Uploaded at: August 25, 2020 @ 13:05