Project Unite: NFS Heat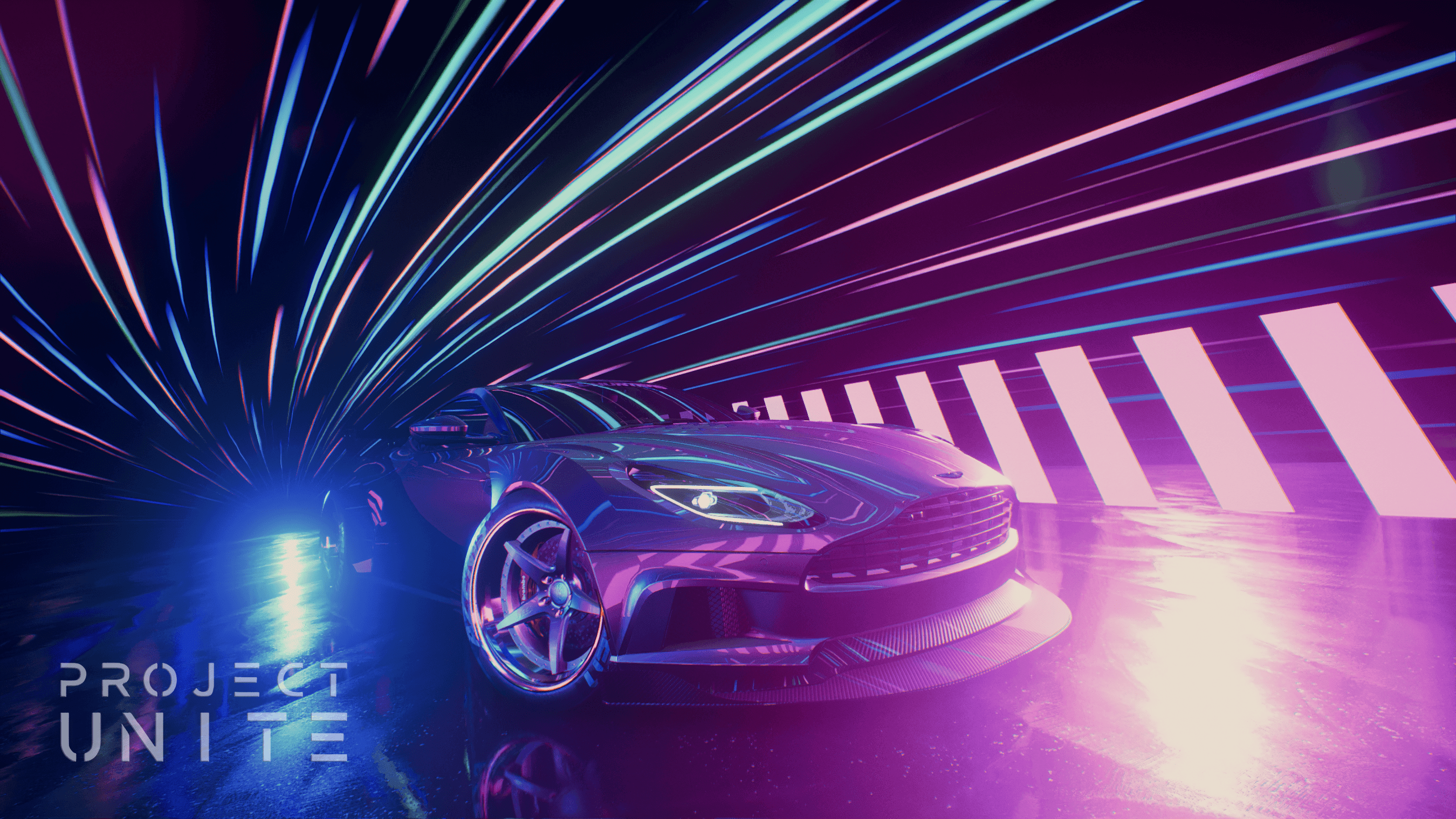 ---
Project Unite combines the best of the mods for Need For Speed Heat to make a one big modpack.
The mod contains :
- Various sound imports.
- Graphics improved drastically.
- New retextured roads.
- Overhauled pursuit system.
- Extended customization
- Extended stance tuning.
- Various beta HUD items restored.
- New billboards and posters replaced.
- AWD swaps have been added for a lot of cars.
- Money can now be earned in night-time.
- New retextured BBS Turbofans.
- New license plate and license plate frames.

New in 2.2:

- Enhanced visual damage. Body parts can now fall off when you damage your car enough, that applies to cops too. (Works on all cars except 180SX, BRZ and Diablo)
- Fixed the American Racing wheels for the Camaro
- The black background for the subtitles is back.

Project Unite Discord Server Link: https://discord.gg/K4UmDW3

The .rar file contains a README.txt with installation instructions as well as a link to more detailed changelog in our server.



---
Comments
---
Neon114 (October 01, 2020 @ 19:24)
I wish it worked on cracked version..
azgalaga (September 24, 2020 @ 21:20)
10/5 Bestest mod ever.