BMW M1 Procar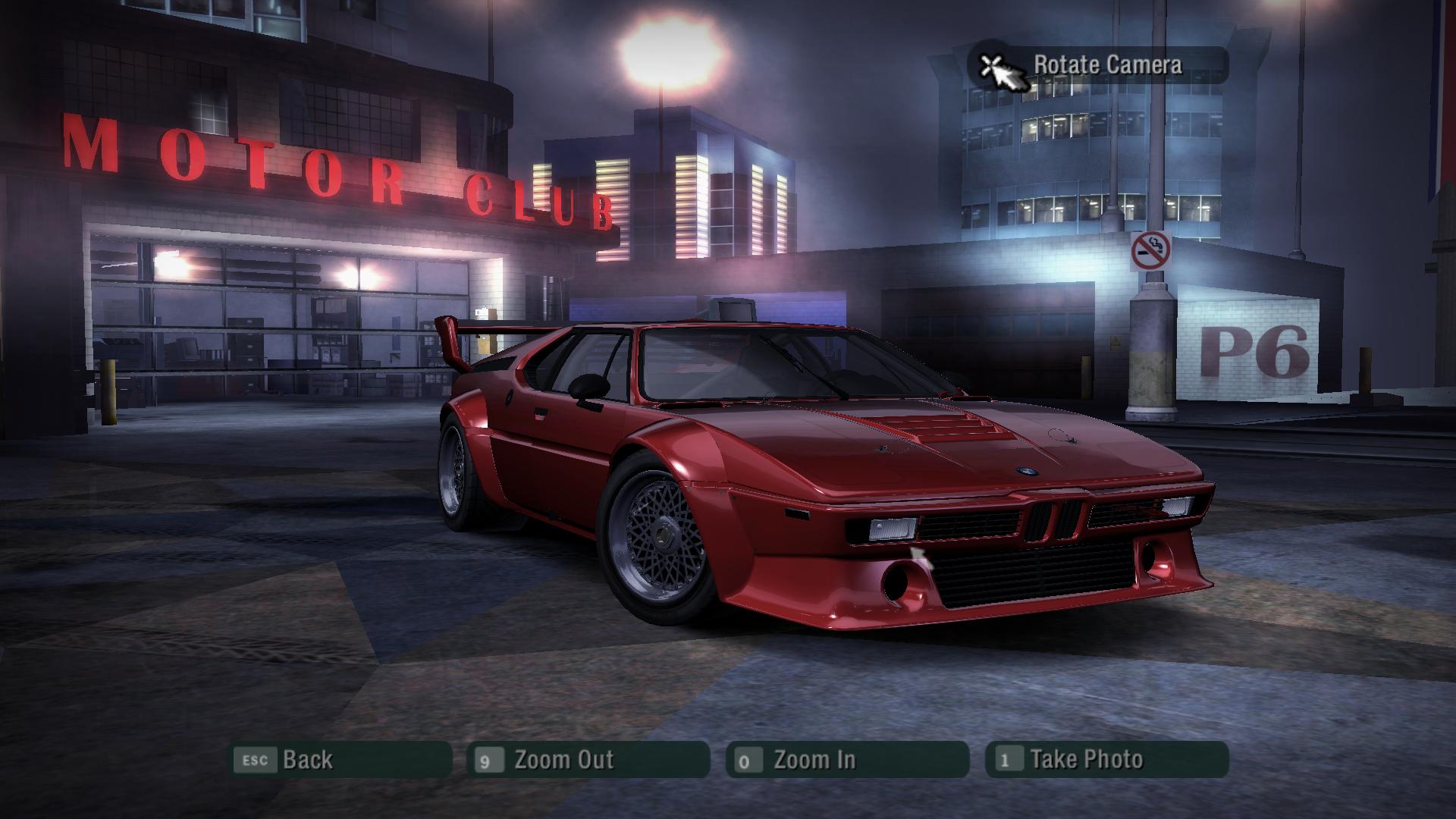 ---
BMW M1 Procar

This car is fully ripped and converted from NFS World and it replace Pagani Zonda F(ZONDA)


Tuning:
-Performance
-Spoilers
-Visuals
-Rims
Features:
-New Performance Data(99% from NFS World Offline)
-NFSW Driver
-Working headlights, taillights, exh flames and licenseplate
Known Bugs:
-No Logos

Credits:
Oleg Melashenko - Zmodeler 2.2.5
nfsu360 - Cartoolkit, nfsc Modtools, NFS Vlt-Ed 4.6
Arashi.Wolf-_- a.k.a Andrey Lone Wolf a.k.a Wolf - ripping, converting, make new perf data

Next Car: IDK maybe a fix for existing one.

P.S.: I will not accept your requests so don't try! If you upload this car without my permission I WILL HUNT YOUR ASS!
Do you want to contact me? Here's my Discord Andrey.Wolf06#2325 or via NFSCars PM.
---
Comments
---
Wolf (October 05, 2020 @ 12:20)
@faszkivanmindennel95 If you have any question about my mods (e.g. re-upload, remade materials, textures or other stuff about the creation of the mod) please PM me on the links from description, thamks anticipated.
ey , i created an addon of your car, can I publish it and give you a huge shouout? thx anyway
Uploaded at: October 03, 2020 @ 11:29