[NFSW] 8K HDRI Skyboxes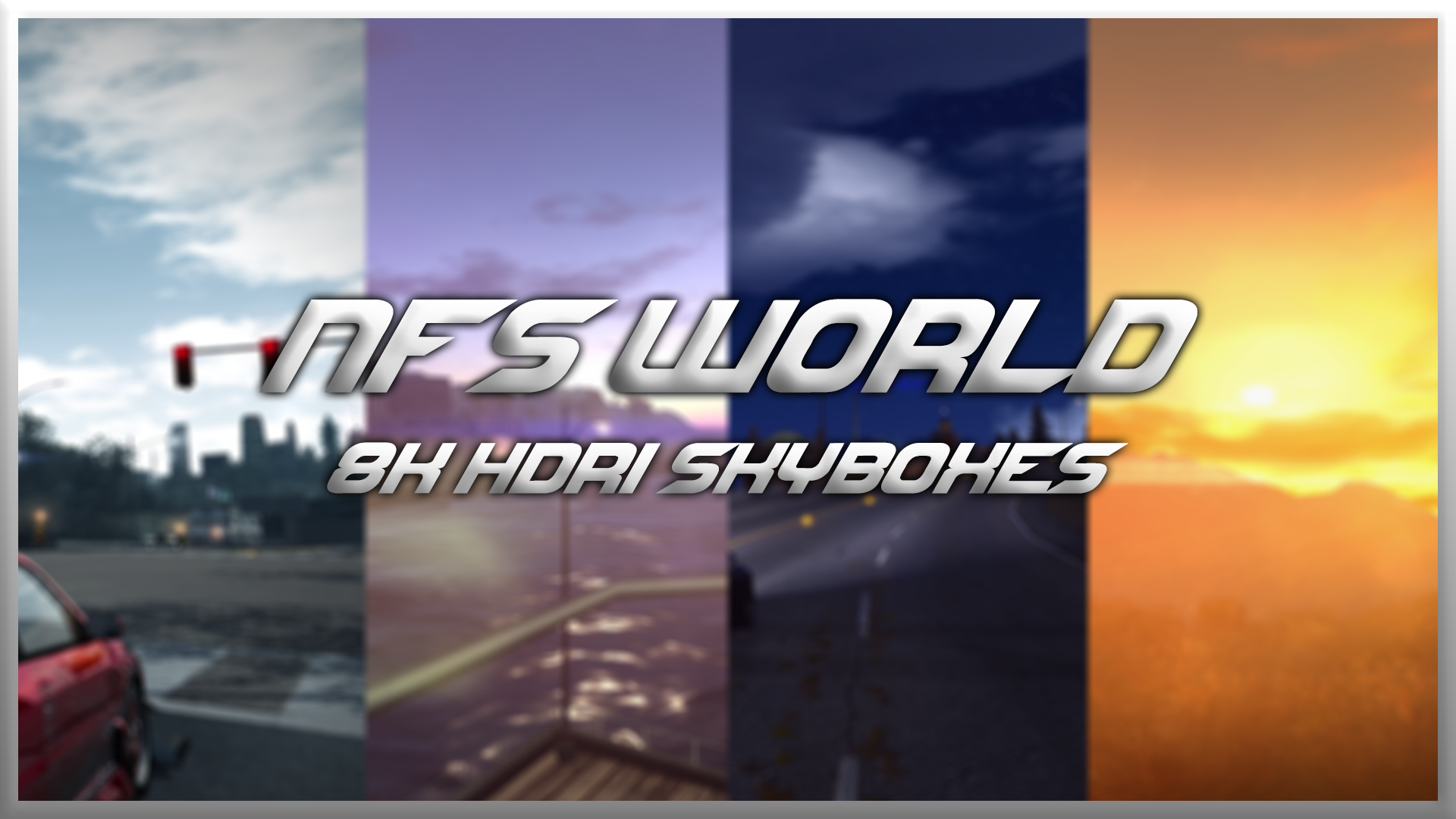 ---
8K High Dynamic Range Imaging Skybox
---

This is NOT a TexEd .tpf mod, it goes directly in the game files.

Since NFS World is still a popular online racing title mainly thanks to Soapbox Raceworld, and many people still showcase wonderful screenshots of this game to this date, I've decided to bring 8K HDRI skyboxes to this game. Each skybox matches with the color palette of the game, improving upon the vanilla look of the game.

PREVIEWS:



Note that the ambient color will shift depending on which map zone you're in, this adds to the sky variety.





---
Comments
---
Uploaded at: October 09, 2020 @ 19:01