NFS Rivals Upgrade Modifier (NFSRUM)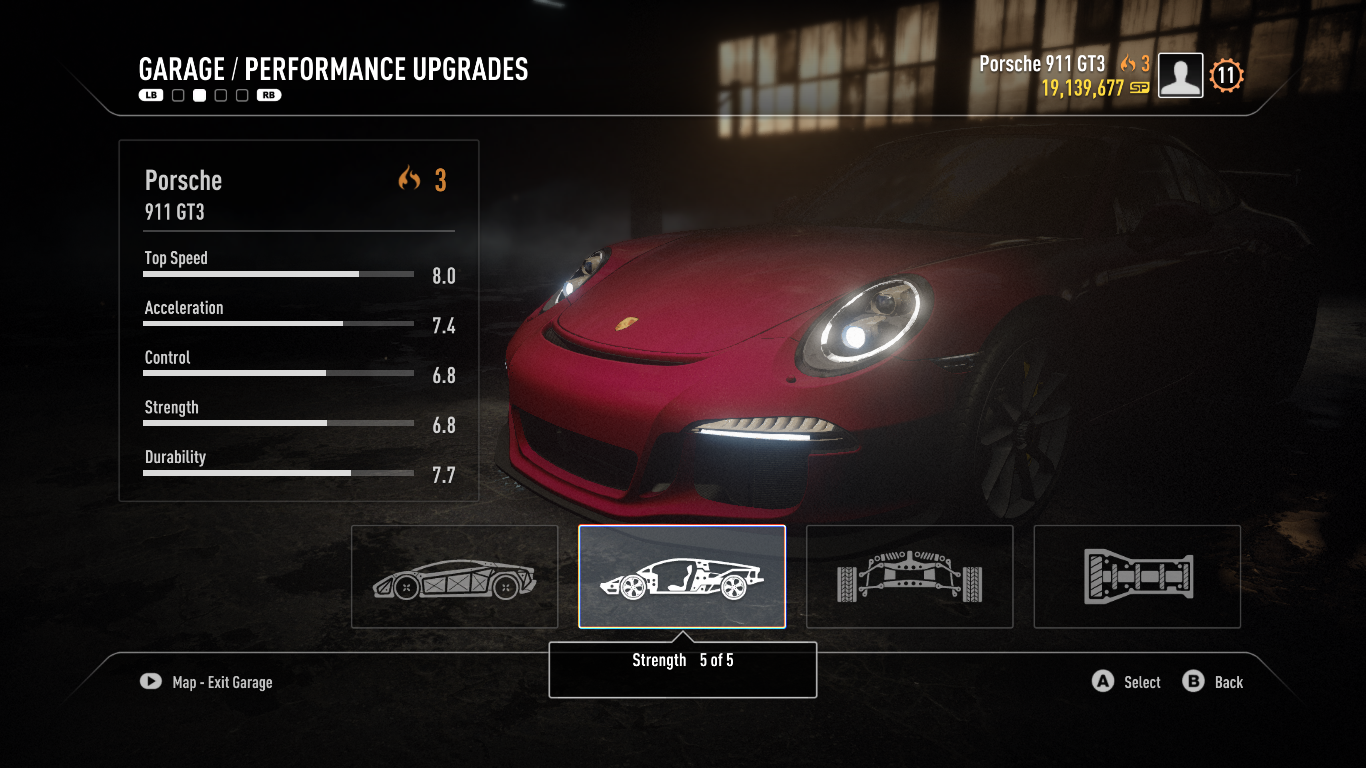 ---
Made this as a fun project because i was bored of doing the same things on the same cars.


This mod will make all of the upgrades on all cars a bit more OP, that is, i've made level 2, 3 & 4 upgrades level 1, which makes them stronger.

Some cars have their speed limited by their amount of gears/their gear ratio, i initially thought of adding a 9th gear or editing the ratio of 8th, but i'll leave it as is, maybe later.

DO NOT USE THIS IF YOU ARE LOOKING FOR A VANILLA-LIKE EXPERIENCE!
Some cars will become REALLY Overpowered, just use this if you want to have endgame fun.
---
Comments
---
No comments, be the first one to leave a comment!
Uploaded at: October 23, 2020 @ 04:13