Most Wanted Pursuit Mod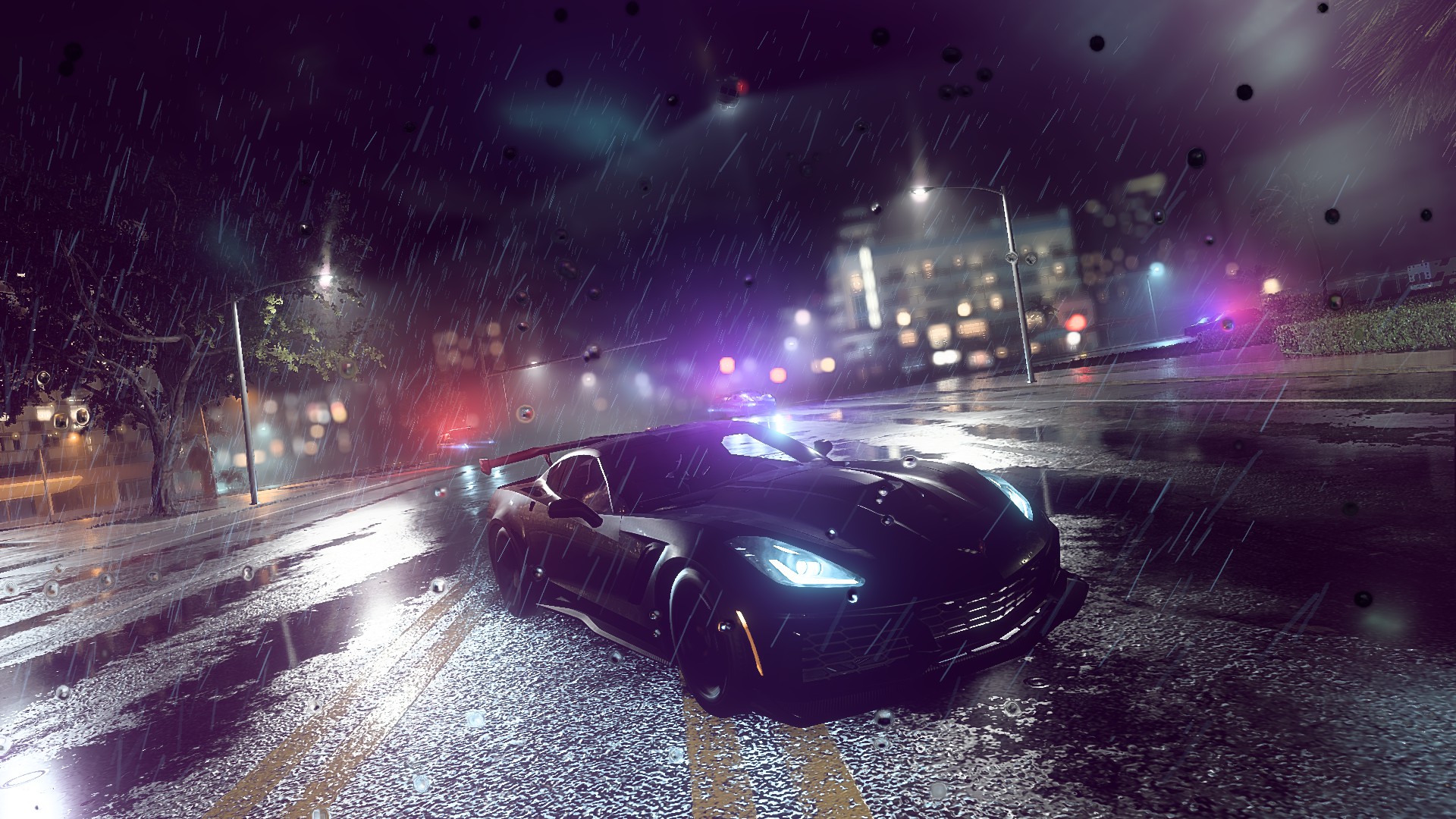 ---
Hello meow!

After months of on and off tinkering I am pleased to introduce version 5 of the Most Wanted Pursuit Mod for Need for Speed Heat, a gameplay overhaul mod!




This is a standalone mod that aims to best replicate the pursuit system from both Most Wanted 2005/2012, Carbon, and Undercover while giving it a night overhaul ala Carbon. Other changes include AI de-nerfs, AI improvements, and pricing and stat overhauls for select health kits, turbo kits, ect. Some things had to be changed as the game engines are completely different (not to mention the many differences on the base level AI) so this mod will be somewhat of an upgrade from the vanilla pursuit system.




A quick look at some changes this mod provides.


Removal of Heat + at its base for more streamlined performance and to allow the mod to be used with other mods (aka it's been rewritten and saved as a.fbmod file now).


Increased base fine of $20,000.


PCPD now patrolling the city during the day and night with some help from the PCSO (view the ReadMe.txt for more information).


Minor AI improvements.


Improved light bar effects on all cars (Crown Victorias, Chargers, Explorers, Corvettes, and Rhinos). Example here.


Revamped health values for Chargers and Corvettes to mimic health values on police cars in MW 05 and 12.


Improved cash and rep payouts to handle increased fines during chases.


Roadblocks forming at Heat 3 and above.


Spike strips forming at Heat 4 and above.


HSTF taking over pursuits earlier at Heat 4 starting with HSTF Chargers.


SWAT SUVs aiding in pursuits starting at Heat 4 and above.


Helicopters aiding in pursuits starting at Heat 4 and above.


Removal of obstacle markers (tried making all obstacle markers use one icon one but it didn't work so I just removed them all).


Rhino notifications are not removed to compensate for the removal of obstacle markers.


Killswitch SWAT SUV's and Corvettes.


View Updates.txt for extended documentation on changes. Extended information on the pursuit system is also available under PursuitSystem.txt.




Installation:

To run the Most Wanted Pursuit Mod you will need to have downloaded the Heat compatible Frosty Mod Manager which is avaiable on the Project UNITE discord under the channel "frosty-updates". Link here.

Extended Installation information is available under Instruction.txt.




Of course there's more but I wouldn't want to spoil it now would I? All I can say is be careful of the road, keep an eye on your health, and have fun meow!

- azgalaga (aka azgalakitty)
CEO of Electronic Meows

Special thanks to:


Yorpie for teaching me the ways of Frosty and providing modding assistance on police health bars.


elaymm4 for helping me on lighting values for the skyboxes.


Zyy for being a heckin good file exporter and providing cat pics.


GSDOS for being a heckin good file exporter and baby.


grimanddark for credits editing help.


Project Unite for the tips and test subjects.



PS: This mod is also available to download on Nexus Mods.






---
Comments
---