Most Wanted Pursuit Mod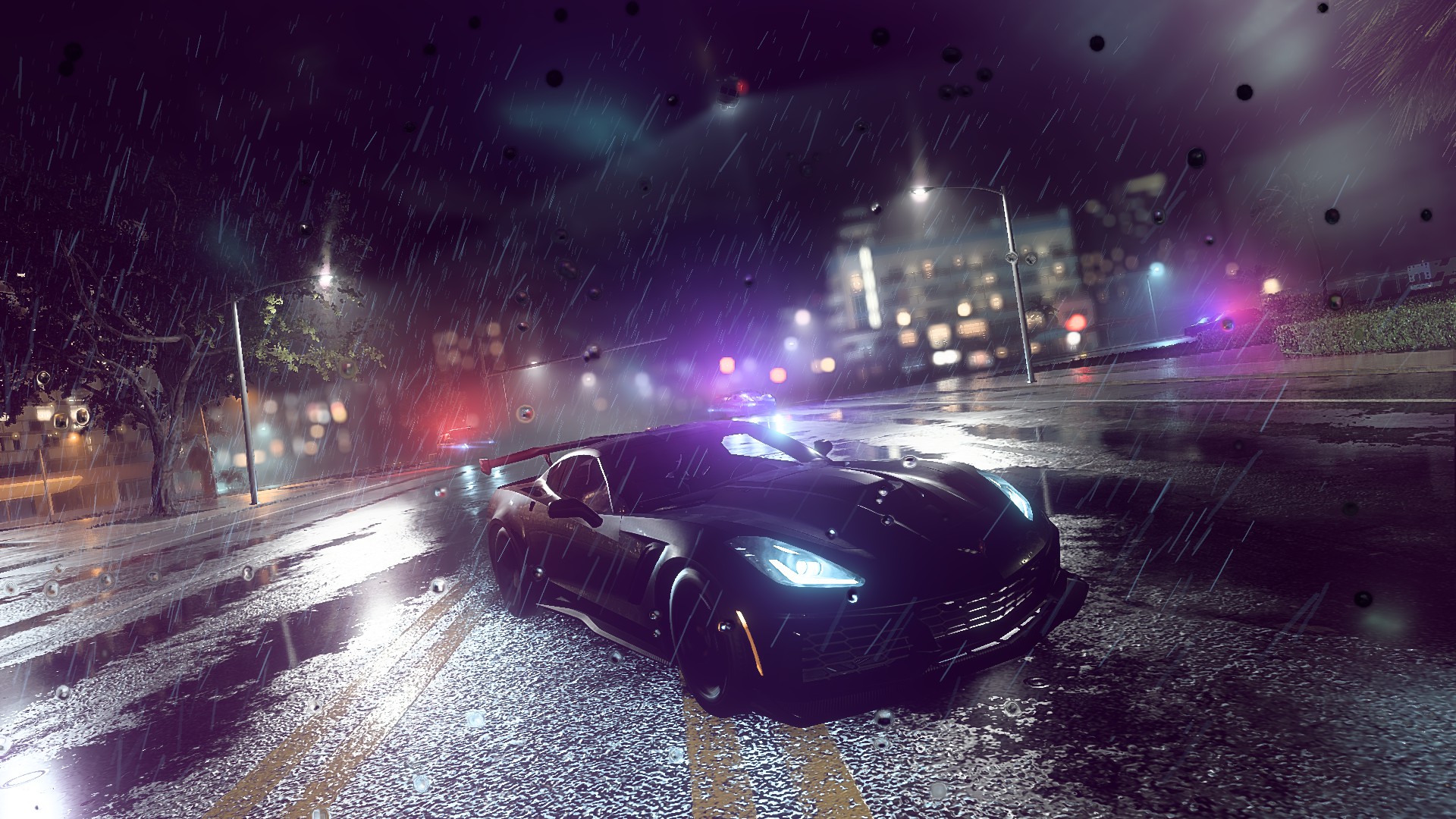 ---
Hello meow!

Introducing the Most Wanted Pursuit Mod for Need for Speed Heat now updated to version 2.1!




This is a pursuit mod that aims to best replicate the pursuit system from both Most Wanted 2005 and 2012. Of course, some things had to be changed as the game engines are completely different (not to mention the many differences on the base level AI) so this mod will be somewhat of an upgrade from the vanilla pursuit system. Just be sure to egg on the cops much like you did in MW 05 until around Heat 3. This is not meant to be a hardcore mod but there is some difficulty in the higher heat levels which was done in order to best replicate Most Wanted's difficulty in its own heat levels so keep that in mind while playing.




This mod was made with Heat + as its base, some changes include:


Increased base fine of $20,000.


PCPD now patrolling the city during the day and night.


Minor AI improvements such as better cop vision zones (cops can see you across the street better).


Roadblocks forming at Heat 3 and above.


Spike strips forming at Heat 4 and above.


HSTF taking over pursuits earlier at Heat 4 starting with HSTF Chargers.


SWAT SUVs aiding in pursuits starting at Heat 4 and above.


Helicopters aiding in pursuits starting at Heat 4 and above.


Removal of obstacle markers (tried making all obstacle markers use one icon one but it didn't work so I just removed them all).


Rhino notifications are not removed to compensate for the removal of obstacle markers.


Killswitch SWAT SUV's and Corvettes.



The 2.1 update includes changes such as:


Finalized pursuit system (more information in readme.txt)


Fixes to the rep table (Heat + issue).


Lowered heat zone due to issues with cop AI (which for now isn't fixable).


Improved light bar effects on all cars (Crown Victorias, Chargers, Explorers, Corvettes, and Rhinos). Example here.


Revamped health values for Chargers and Corvettes to mimic health values on police cars in MW 05 and 12.


New light bar for Crown Victorias.


Removed health bars because MW 05 and 12 didn't have them so why not?


Changed amount of gas station repairs from 3 to 4 to compensate.


Improved cash and rep payouts to handle increased fines during chases.


The garage finally got around to repainting the rest of the Crown Vics, no more HSTF Crown Vics!


Fixed icons missing from customization options.


After many requests extended information on the pursuit system is now available under pursuitsystem.txt

Installation:

In order to play this mod, you will require the latest version of Frosty Editor compatible with Need for Speed Heat. Link here. Be sure to have the Most Wanted Pursuit mod in the same directory as the Heat compatible Frosty Editor under the folder Mods (create the folder if it's missing). Once completed you can run the Frosty Editor, select Need for Speed: Heat when prompted, click Open Project below the Frosty taskbar, go to the Mod folder of the Frosty Editor directory, and select mwpursuit2.fbproject . After it finishes loading simply click on Launch under the Frosty taskbar and the mod should launch.




Of course there's more but I wouldn't want to spoil it now would I? All I can say is be careful of the road, keep an eye on your health, and have fun meow!

- azgalaga (aka azgalakitty)

Special thanks to:


Yorpie for teaching me the ways of Frosty and providing modding assistance on police health bars.


elaymm4 for helping me on lighting values for the skyboxes.


Zyy for being a heckin good file exporter and providing cat pics.


GSDOS for being a heckin good file exporter and baby.


SenpaiKillerFire for trying to be a good test subject (sorry for forgetting to send you the files ;-;)


grimanddark for credits editing help.


Project Unite for the tips and test subjects.


gzilla for Heat +.


PS: This totally wasn't reuploaded to clean up issues meow :P

PPS: This mod is also available to download on Nexus Mods.

---
Comments
---
Uploaded at: October 27, 2020 @ 19:16