Ferrari 288 GTO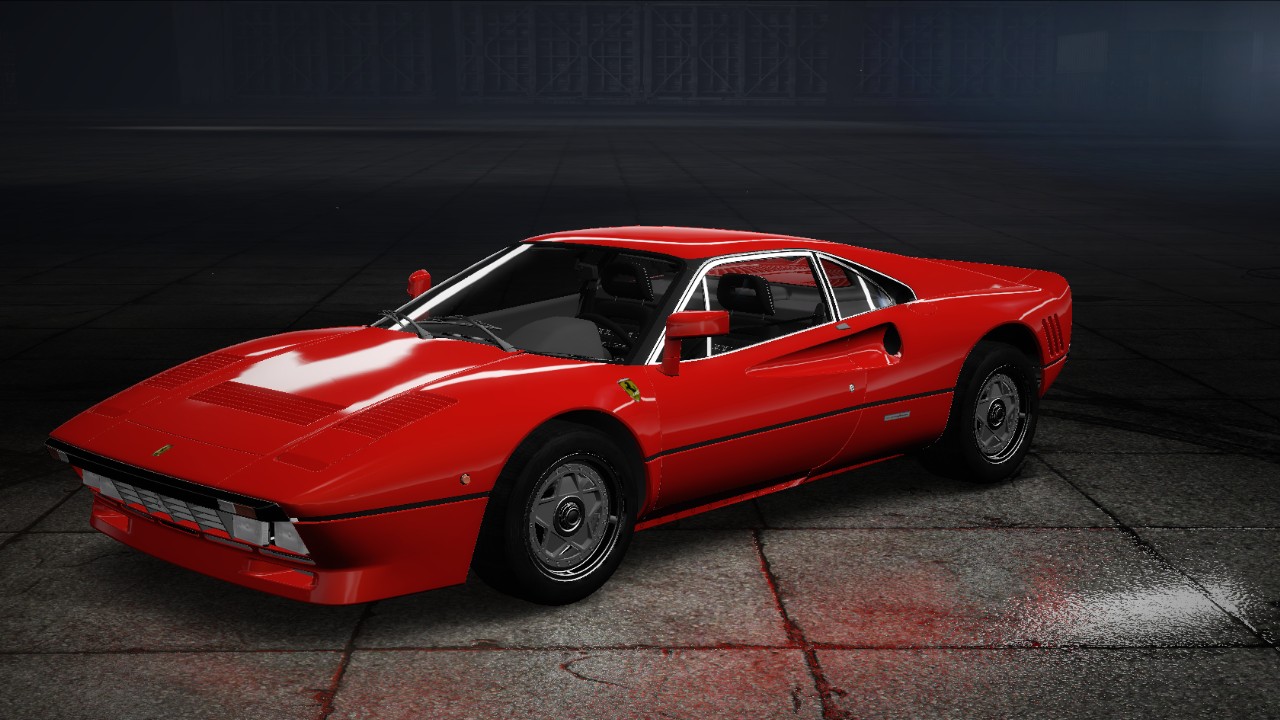 ---
Description
---

Ferrari 288 GTO from Assetto Corsa.
Mod for Need for Speed Hot Pursuit 2010 (PC)
Replaced vehicle: Chevrolet Corvette Grand Sport


Installation
---

Instructions on how to install my mod

Go to your main Need for Speed Hot Pursuit 2010 directory

Extract the .rar file into VEHICLES folder

Screenshots
---


Known issues:
- Light effects not available;
---
Comments
---
AVENTADOR (October 30, 2020 @ 23:08)
great work!! , can you convert aventador lp700-4 from mw 2012 to hp (hyper cars) ? its gonna be so cool
GreenHouse (October 30, 2020 @ 19:23)
Hi im trying to make a mod of my own which is a Pagani zonda r which is to replace the the zonda cinque using your noesis plugin, also i would want to have an mclaren f1 gtr from MW12 to replace the regular one as i cannot locate thef1gtr in the vehicles folder myself...
Really love seeing making more Hot Pursuit car mods, DGlorio! Say can I request one thing? It's very simple. Is it possible to swap the police Lambo Murcielago to the Reventon police? Hope this can be possible.
Thanks :)
Uploaded at: October 27, 2020 @ 21:19
---
YouTube Video
---
Youtube videos are disabled.