Sharp Driving mod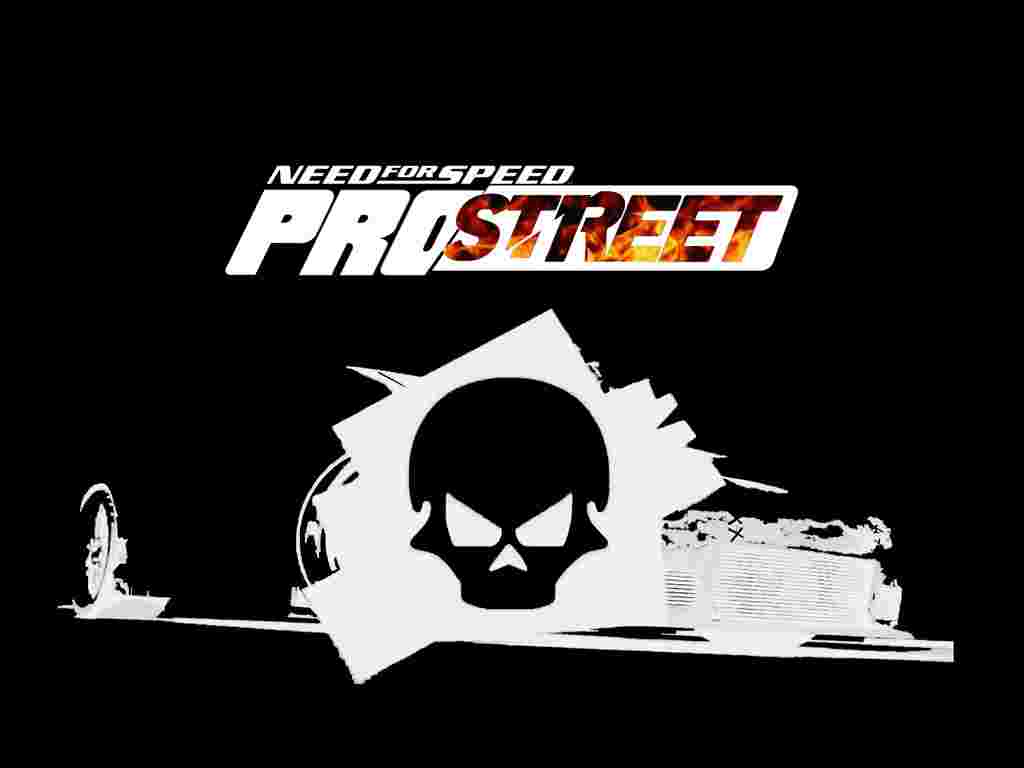 ---
We all know Pro Street handles horrible... Here is the mod to correct this.

EN: This is a script that modifies the handling model/physics of the game, making it "more reactive" than the turtle speed steering we used to play with. It includes a Readme.txt with all the info you need to know. Enjoy it ;)

ES: Este es un script que modifica el modelo de manejo del juego, haciendolo más "responsivo" que el viraje estilo velocidad de tortuga con el que veníamos jugando. El mod incluye un Léeme.txt con toda la información que necesitas saber. Disfrútalo ;)

By Silver Racer.

Heads up, v1.1 is out!
---
Comments
---
Uploaded at: October 29, 2020 @ 18:06