Colorize nickname (15 colors)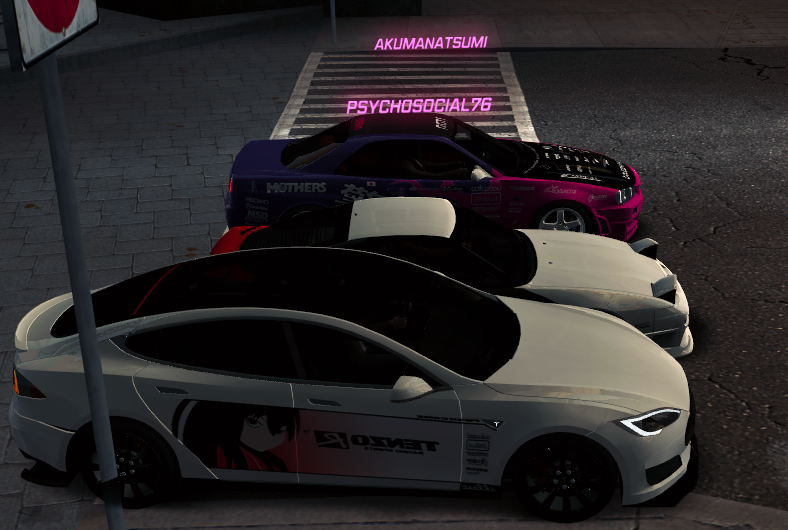 ---
A mod that allows you to change the color of the nickname to any of the 10 suggested in the download archive.

Installation: put file from any color folder into "Game Folder / GFX"

Version 1.1:
Added 5 new colors (gold, hotpink, orangered, orange, burlywood).

---
Comments
---
No comments, be the first one to leave a comment!
Uploaded at: November 09, 2020 @ 12:23