1024x Vinyls for Pepega Edition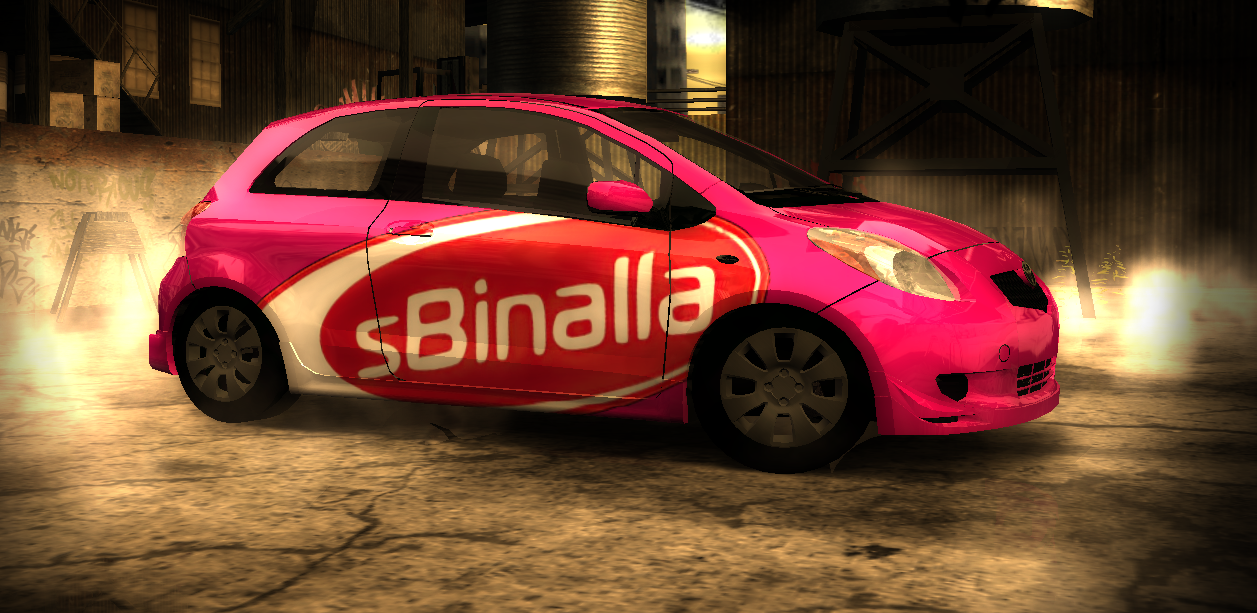 ---
Have you ever bored of blurry 512x vinyls in Pepega edition?

Well, this is a mod for you.

Instructions are in "read me please" file.

Before:



After:



Known issues:
Some of the vinyls with small text are screwed up in upscaling process.

Credits:
nfsu360 - High Quality Vinyls
AJ_Lethal - Ryan Cooper Vinyl for 240SX and Skyline R34 1024x vinyls
Goodboygamer - Astra Xtreme 1024x vinyls
EMOSEN - for new vinyls
Pepega Mod Team - for this awesome mod

Used tools:
Topaz Gigapixel AI
NFS TexEd
Binary

---
Comments
---
DustinEden (November 20, 2020 @ 01:28)
Awesome stuff! <3
Ariso (November 19, 2020 @ 20:57)
thx a lot m8!
DeFy (November 19, 2020 @ 20:28)
Ery nice maet
Uploaded at: November 19, 2020 @ 13:26