OPM SpeedTrap Recover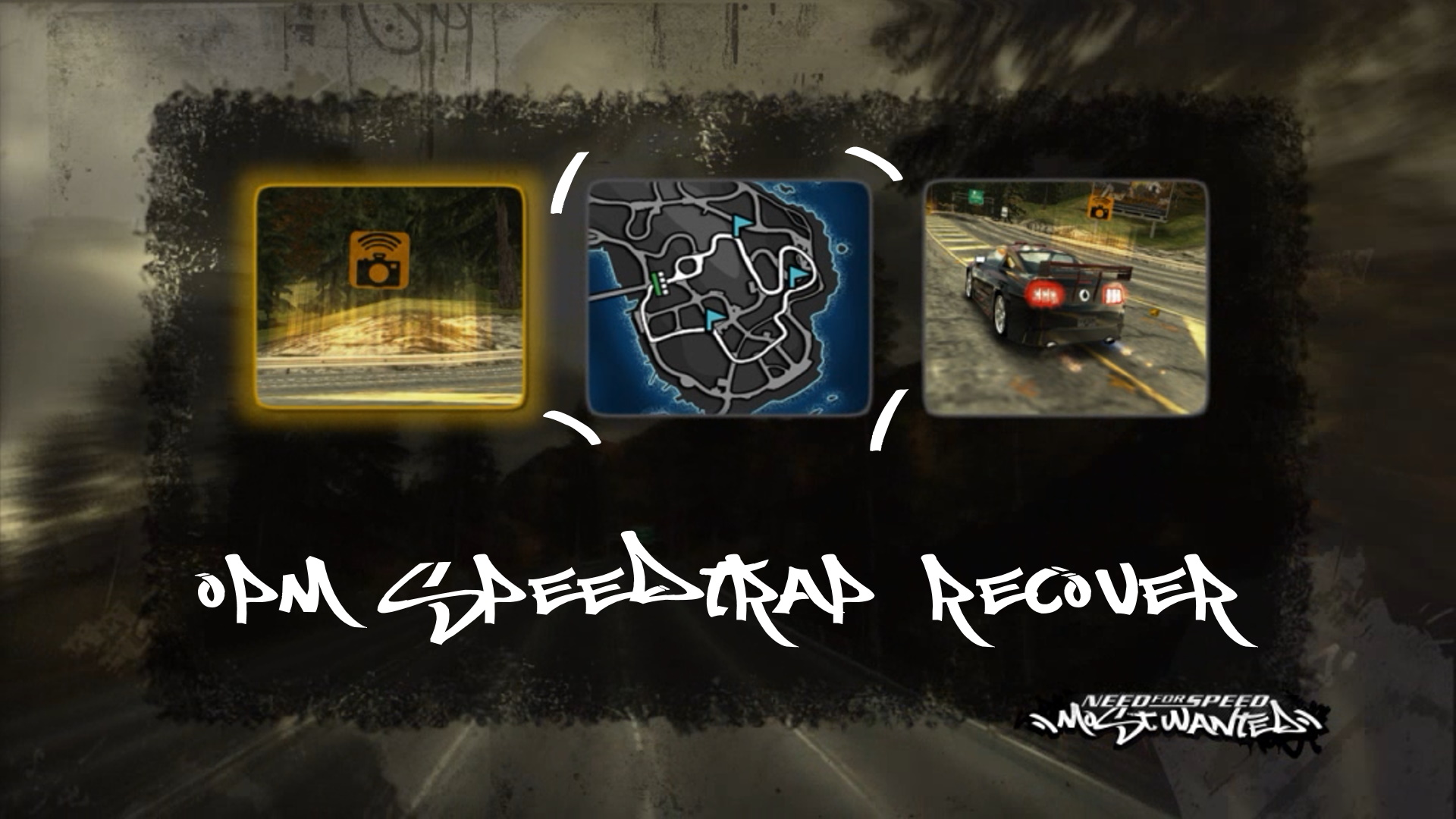 ---
This mod restores unreleased speedtrap race, more precisely from speedtrap tutorial video.
To launch this race just open BL12 Izzy events or Quick races menu.
Installation is very simple:
1 - Open VltEd, select your game directory.
2 - File -> Import -> Modscript and import 20_2_8.nfsms
3 - Save changes.
4 - Enjoy

Thanks to:
1) nfsu360 for NFS-VltEd.
2) ExOpts Team for Extra Options.

P.S: Unfortunately, at the moment I can't make minimap for this race.((((((((
P.S2: Sorry for my English.
---
Comments
---
sKyL1ne (November 23, 2020 @ 02:23)
@RTN14 They already did. Download "beta content mod coplex install" by elyamm4 and find there 20.4.1.nfsms script
RTN14 (November 23, 2020 @ 00:13)
can you restore toolboth race in Ps2 Demo?
Uploaded at: November 22, 2020 @ 01:01