Return Of Roger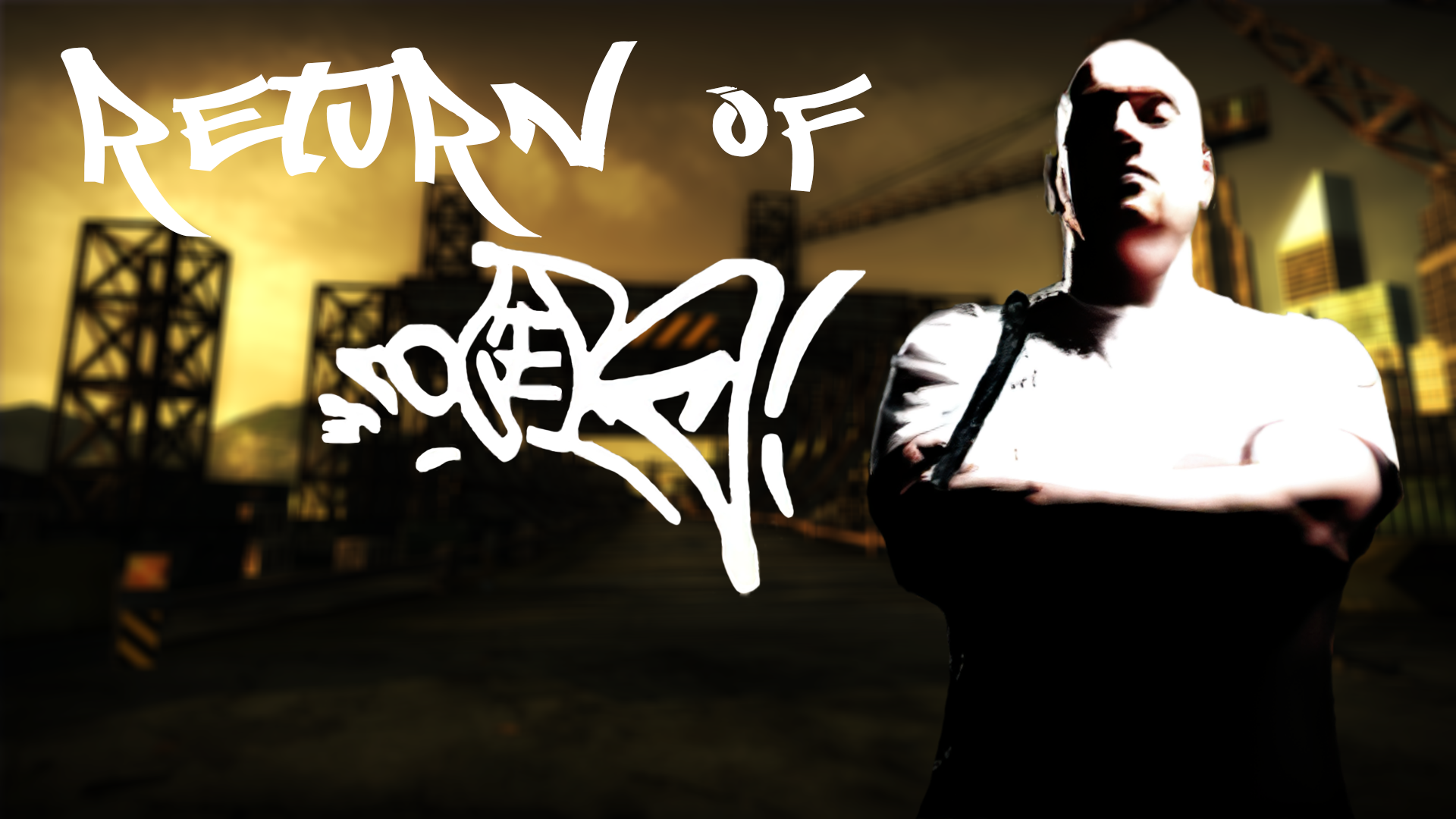 ---
This mod restore and integrate some events from PS2 Demo in prologue.
Now, at the beginning of the story, we are given the opportunity to ride two new races and finally fight the 16th member from the blacklist - Rog.

Video review
https://youtu.be/3tVbRfOJXqU

Changelog:

Version 2.0 :
Now the roadblock after the drag with Rog is like a full-fledged game cutscene. Also changed NIS (cutscene) before drag with Rog.
Added pursuit challenge after roadblock cutscene, like in PS2 Demo.
Added several new movies.

Version 1.0.1 - Added a video to help with installation.

Version 1.0(initial release):
Added races:
E3 Demo Drag.
OPM Tollbooth.
OPM Sprint.

Added movies:
OPM Tollbooth tutorial.
Demo intro (single movie with Rog).
Two movies from E3 Demo Walkthrough 2005.




VERY IMPORTANT NOTE: The prologue must be completed one try, otherwise you will be transferred to the race with Razor!!!!!!!!!!!!!!!!
VERY IMPORTANT NOTE 2: After the end of the pursuit, you will be transferred to the menu. Just click on "Resume Career".

Installations:
Readme in archive.

Credits:
- Aero_ : NFS HD Content Support
- elaymm4: some files from betacontent mod. Also elaymm4 and osdever for X360 stuff pack.
- trackmaniamatt:E3 Demo Drag, preset rides, testing and help
- D4emon712 for testing and help
- r033 for icebreaker
- MaxHwoy for Binary
- K2Re8 for VerbleHack
- MwInside for texture compiler
- nfsu360 for vltEd, texEd
- Zyphir for Phone Call and Cop Speech - Importer/Exporter Toolkit
- ExOpts Team for NFSMW Extra Options
- ThirteenAG for Widescreen Fix
- MJ Realm for EA vp6 encoder
- Adobe for Photoshop, After Effects, Premiere Pro
- Fabrice Bellard for ffmpeg




---
Comments
---
Uploaded at: November 30, 2020 @ 15:45