Open Races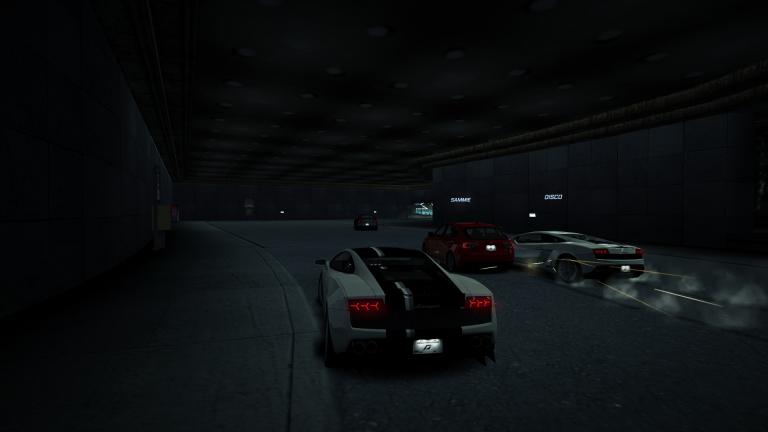 ---
This mod has the aim to improve the experience of Need for Speed: World which can still be played with the Offline server.

• Features:
- Fixes the game mode icons of the unreleased tracks of Need for Speed: World, which can be accessed by the server side modification "Unlock All Tracks V3" created by NFSWZEL.
- Every event is now an open event. Now the AI will adapt to the class of car you are using.
- (Optional) Add up to 3 bots to every Team Escape event. Keep in mind that:
-- AI opponents can't be busted.
-- AI opponents performance work in the same way as in races, by the catch up system. In other words, if you are slow, they will be slow (and mostly like will stuck in some obstacle if you try to follow them). If you are fast, they will be fast.
-- AI opponents doesn't have their performance affected by Spike strips.
-- If you get busted, you have more chances.
---
Comments
---
No comments, be the first one to leave a comment!
Uploaded at: July 02, 2017 @ 16:28
---
YouTube Video
---
Youtube videos are disabled.