NFS Undercover Multiple Shader Fix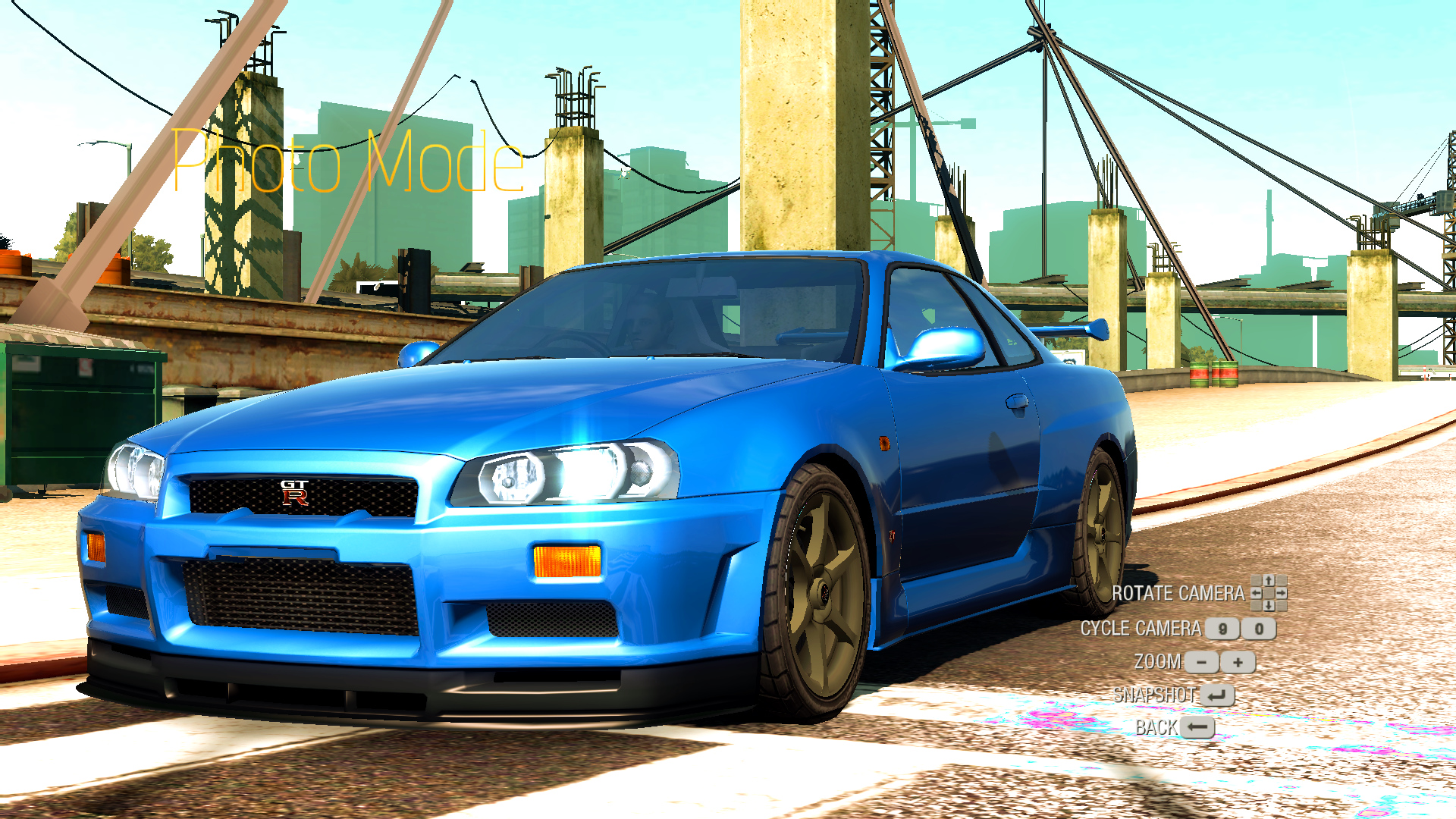 ---
So its simple as, download VLTED 4.5, Open your game directory via vlt then go ahead and import the .nfsms file, one youve done that just smack the save button and launch the game.
What does this mod do?
It aims to make the shaders more eye appealing and somewhat more realistic, aswell as fix some small bugs, this includes:
- Matte Paint now actually looks and feels like Matte/satin paint
- Black Spots appearing on wheel centers in the garage is now gone and fixed
- Gloss paint was adjusted to appear more like gloss paint and removed the chrome effect
- Metallic Paint also recieved some tweaks and chrome effect was removed
- Tweaked a few small shaders like dullplastic, chrome, engine ect
This mod should not be modified or uploaded without my permission and credit.

Extra Fixes, world reflections for buildings now render at long range, sky no longer uses intensity values, fixed glass reflections from them appearing red/green now appear accordingly to the light source.



---
Comments
---
No comments, be the first one to leave a comment!
Uploaded at: December 13, 2020 @ 11:07