NFS Undercover X360/1.17 AI Mod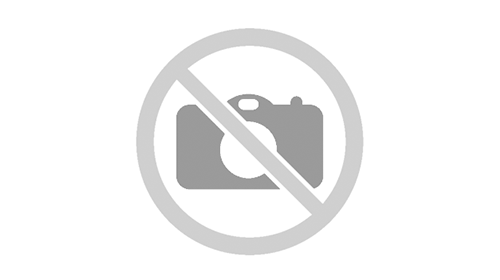 ---
Open VLTED 4.5
Locate Undercovers Directory
Import the .nfsms file
Click install
Save then launch UC.
Balances and redoes the AI in the base game to make them slighlty harder and more competitive like seen on the x360 and 1.17.
---
Comments
---
No comments, be the first one to leave a comment!
Uploaded at: December 16, 2020 @ 13:49