Porsche 911 GT2 Cut Bodykit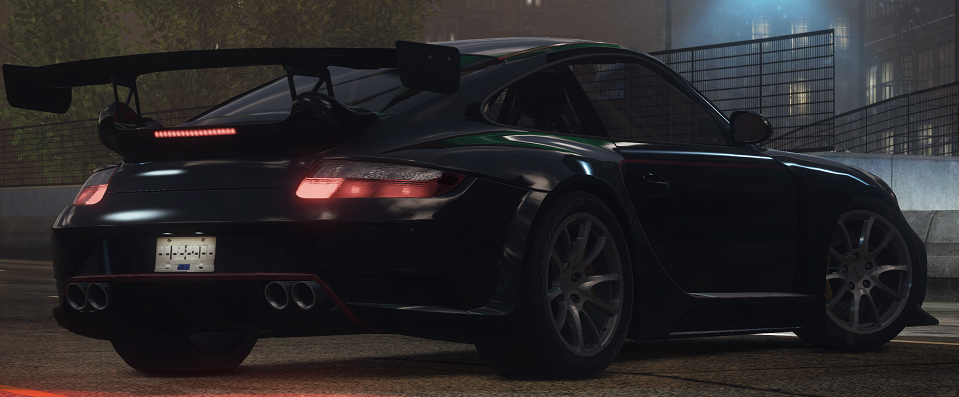 ---
A ported cut bodykit shown in previous NFS Titles such as World and Undercover, from a post-release MW2012 DLC Build

Drag and drop the files in the vehicles folder, and replace the HI/LO file for the GT2
"Origin Games\Need for Speed(TM) Most Wanted\VEHICLES"

Some current bugs:

Nitrous Nodes (will be fixed in future)

The vehicle was ported only onto one of the 5 vehicle files (hero). When switching to other version of the GT2, the model wont show for the others, and you may have wider axle width because of live memory loading other vehicle file's config data to another.
---
Comments
---
Uploaded at: December 25, 2020 @ 18:39
---
YouTube Video
---
Youtube videos are disabled.