NFSScript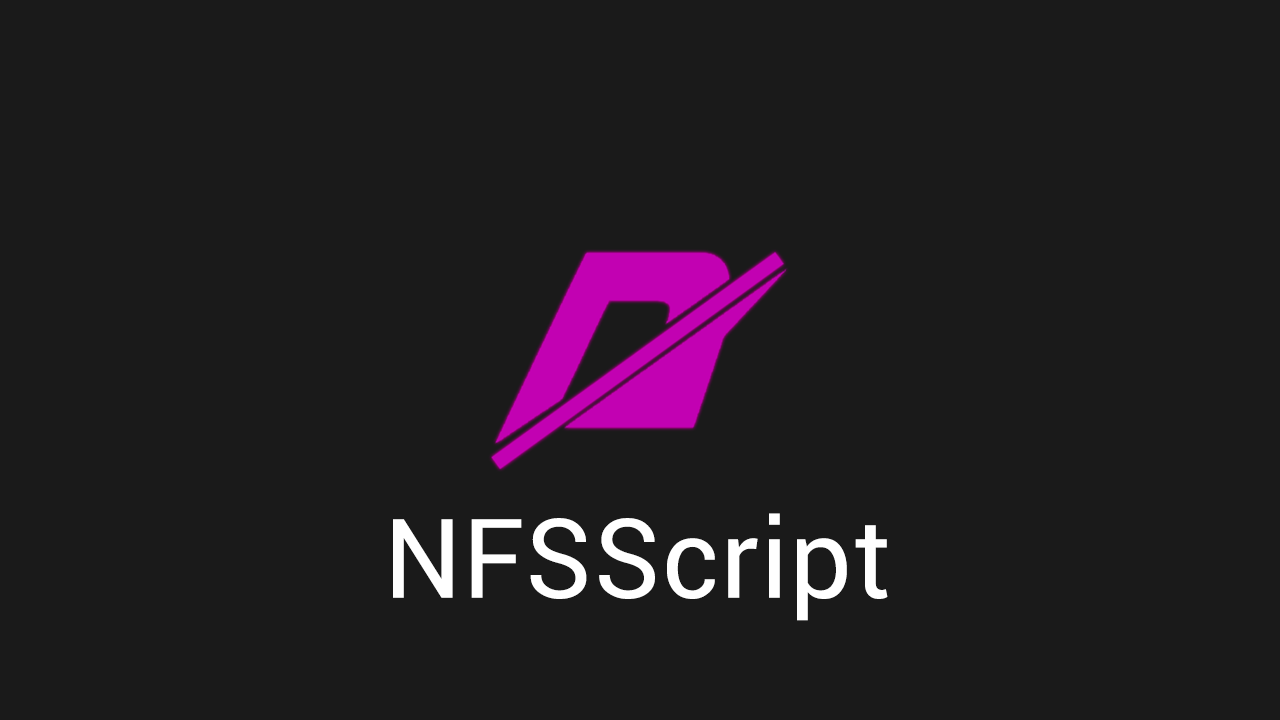 ---
The no longer in development NFSScript is here
---

A lot of people asked me to re-upload it so I did, but keep in mind that THIS TOOL IS DEAD.


Description
---

A 'plug-in' for supported NFS games that allows scripting and further modding NFS games by using .NET.


DISCLAIMER
---

NFSScript is provided AS IS, you are using it at your own risk.
The author of this tool is not responsible for any bugs during the gameplay process,
that may be caused directly or indirectly by using this program and for damaged files.

Please backup your save game files before using this tool.


USAGE
---

In order to use NFSScript, drag the files to the root folder of any of the currently supported games:

Need for Speed: Underground (v1.4.0)

Need for Speed: Underground 2 (v1.2 US)

Need for Speed: Most Wanted (v1.3)

Need for Speed: Carbon (v1.4)

Need for Speed: ProStreet (v1.1)

Need for Speed: Undercover (Steam's v1.0)

Need for Speed: World



And then launch NFSScriptLoader.exe as an administrator, make sure the game IS NOT running.
Launching NFSScriptLoader while NFS: World is running is fine though.




---
Comments
---
NickName (September 24, 2018 @ 10:45)
Dude hello. help me to open the function to look for I can not help please.