Turkish Style NFSMW HQ Cop Textures Pack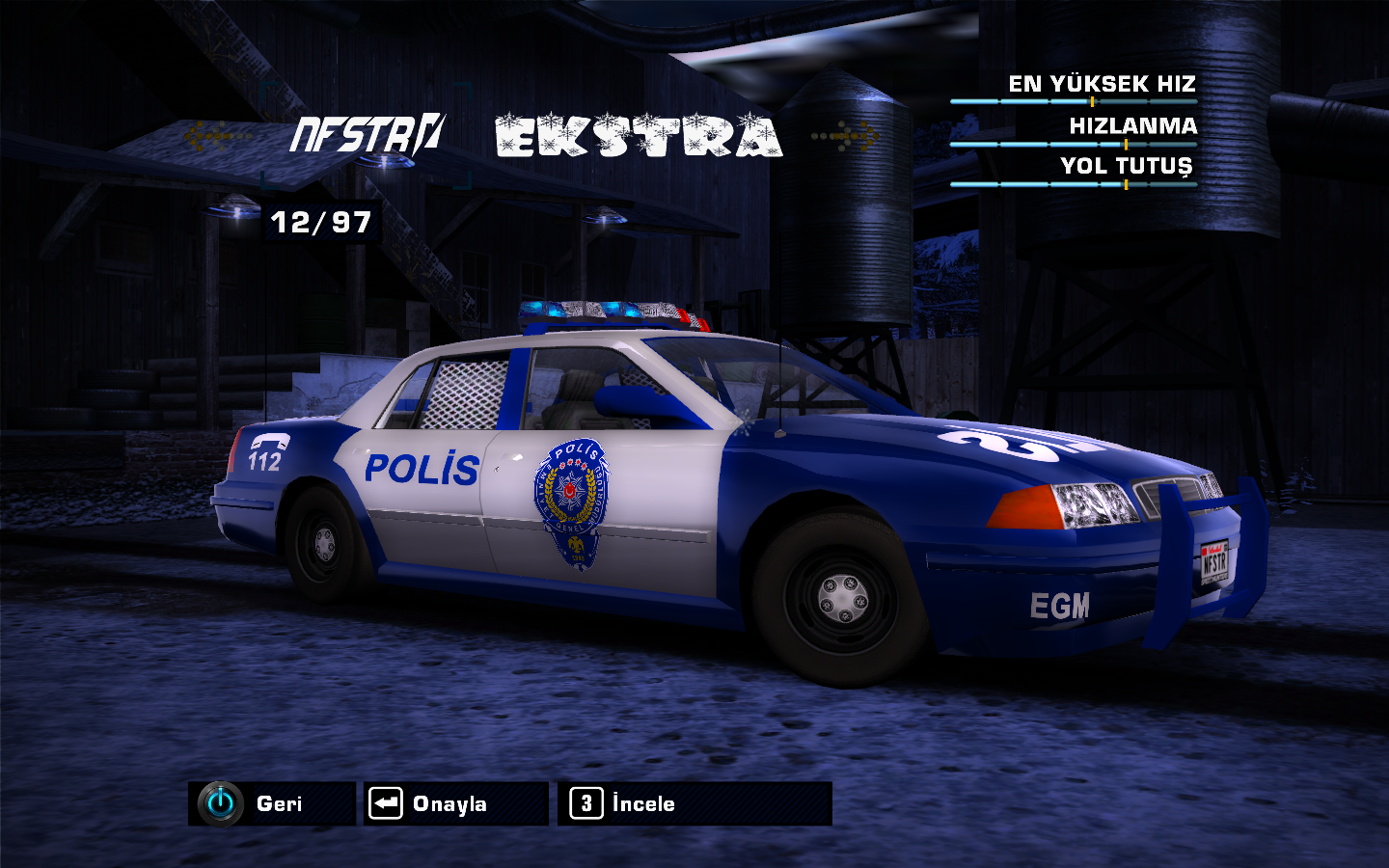 ---
Made by MeTaL 0-1

Installation:

Copy the files from our folder and paste them in the 'CARS' folder in your NFS MW directory.

Note: Includes "Cross Beta Texture" externally.


v1.0
Initial release

v1.1
Added Helicopter and Beta Cop Crusier.
All vehicle textures have been renewed.



---
Comments
---
No comments, be the first one to leave a comment!