IT'S A FROZEN NIGHTMARE!!!!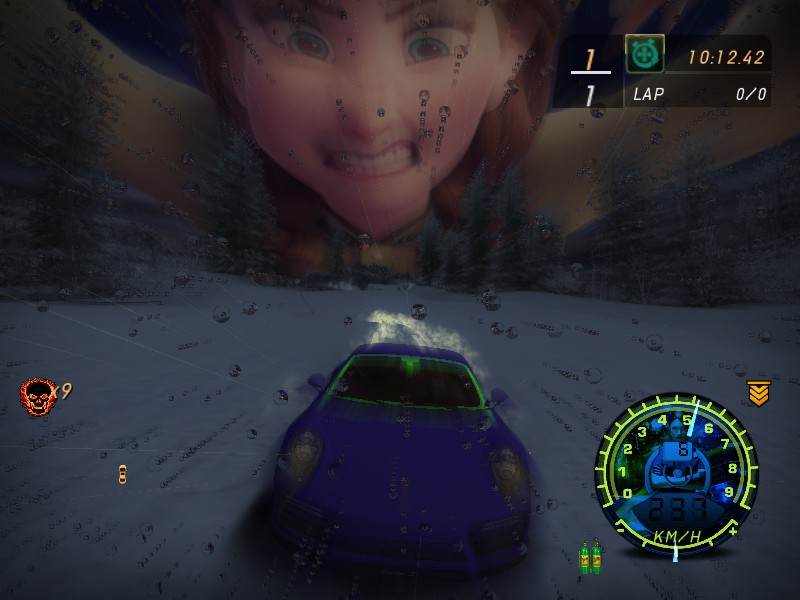 ---
Hey guys wassup. Happy new year and lets hope that this year will be better than last year. Believe it or not, this is my first file that I have uploaded for you people (Gamers).
I Did this because apparently I didn't have anything else to do on a Monday afternoon, and isn't that just a little sad?

Guys the only thing I edited is the sky, so I don't know what you guys think it's ok if you don't like it. I'm only 16 years old. But for me when I play it, it's actually freakin awesome.

Just copy the file to the GLOBAL folder and enjoy.

And whatever you do, DON'T JUST STAND THERE, RUN AWAY!!!!
She looks like the ghost. It's actually much better with:

"NFSMW in snow 1.0.tpf" and
"NFSMW in snow 1.1.tpf"

Thank You guys and i hope that you like it and enjoy it.
Keep Well and Stay Safe.

Tools I Have used:
NFS-TexEd

Maybe later in the week I'll upload another file.

---
Comments
---
Uploaded at: January 04, 2021 @ 12:06