NFS World SlimUI Violet Theme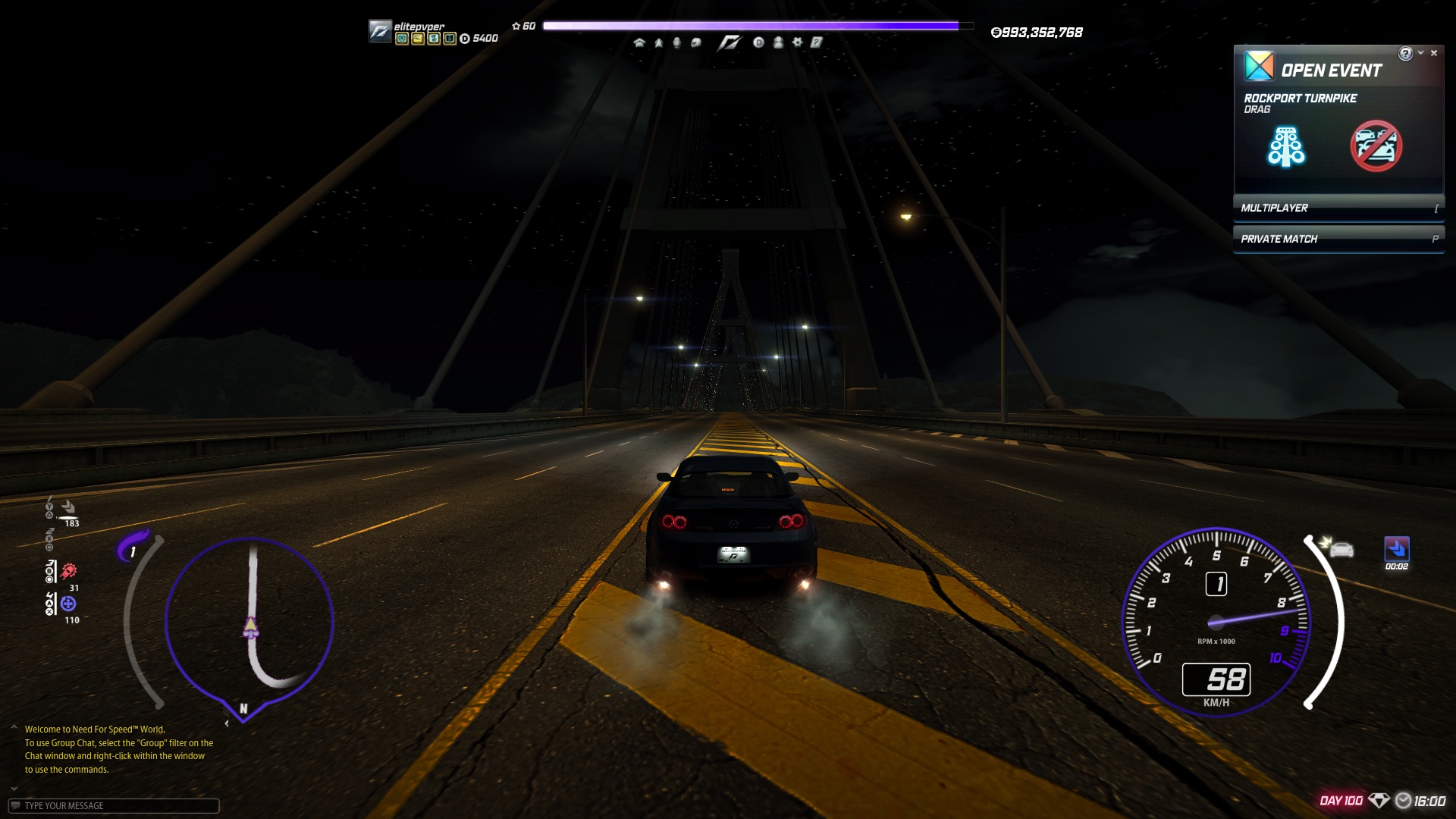 ---
Violet version of SlimUI for NFS World.

Installation:

Into your GFX game folder
1. Copy gfx files and gfx_tex.bin into GFX game folder
2. choose event leaderboard files from leaderboard folder (use small version for 720p and below)
3. choose powerup console file from powerup console folder (use large for resolutions above 1080p)
4. choose top panel from top panel folder
-low res for 720p and below
-standard for up to 1440p
-high res for above 1440p
5. Copy colored minimap route files from _Minimap Files folder
6. If you play offline, apply script from _minimap_raceline

Additional flasher remover in _optional - no flashers folder

Enjoy!

Update: Tacho numbers
For Real Final Update: Removed orange "good shift" area that were just static coloring for redline-1000, now it has proper perfect start zone during race



Final final update: Optimized and cleaned action script from unecessary code. If there was any fps hit before, now it should be minimized.
---
Comments
---
Mefius (January 06, 2021 @ 12:17)
@WF4123 It should at least partially, I don't know which files (if any) is wugg replacing as server mod
WF4123 (January 06, 2021 @ 08:59)
Does it works on WordUnited.gg?