Anti Spikestrip Patch - NFSMW2012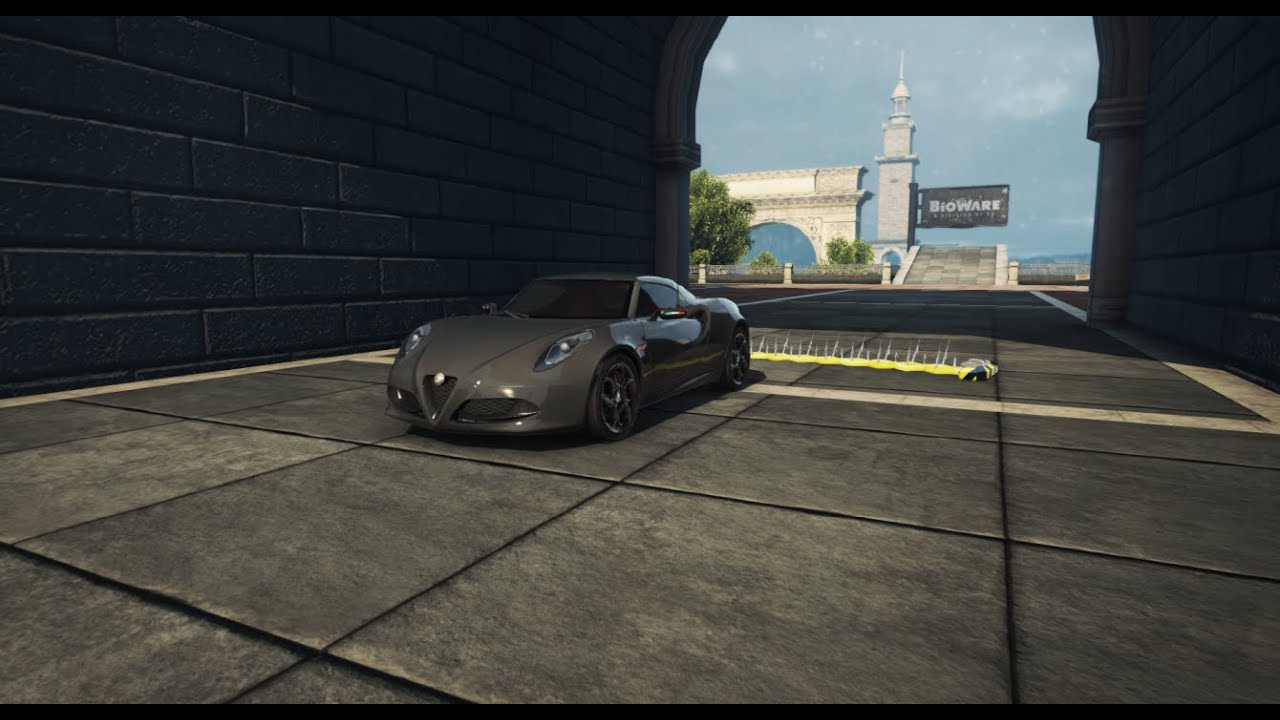 ---
WHAT DOES THE MOD DO?:
To give context, a while ago Enksx1 and I created a mod that restores the cut "Spikestrip Weapon" which was
leftover from early betas of the game. This mod was either leaked out of our hands, and or re-created, and now
is being abused in multiplayer. This mod aims to fix that, rendering spikes useless against people who use
the mod. (No more getting taken down)

HOW DOES IT WORK:
- Removes the Hitbox for multiplayer spikestrips! (Won't affect singleplayer cop spikestrips)
- Bundle modification

INSTALLATION:
1) Make a backup of the WEAPONS folder in "NFSMW2012 Directory"/GAMELOGIC/
2) Move the "GAMELOGIC" folder into your Need for Speed Most Wanted Directory.
3) Boot the game, enjoy.

---
Comments
---
Uploaded at: January 07, 2021 @ 00:47