NFS:C - HD Textures For Police Cars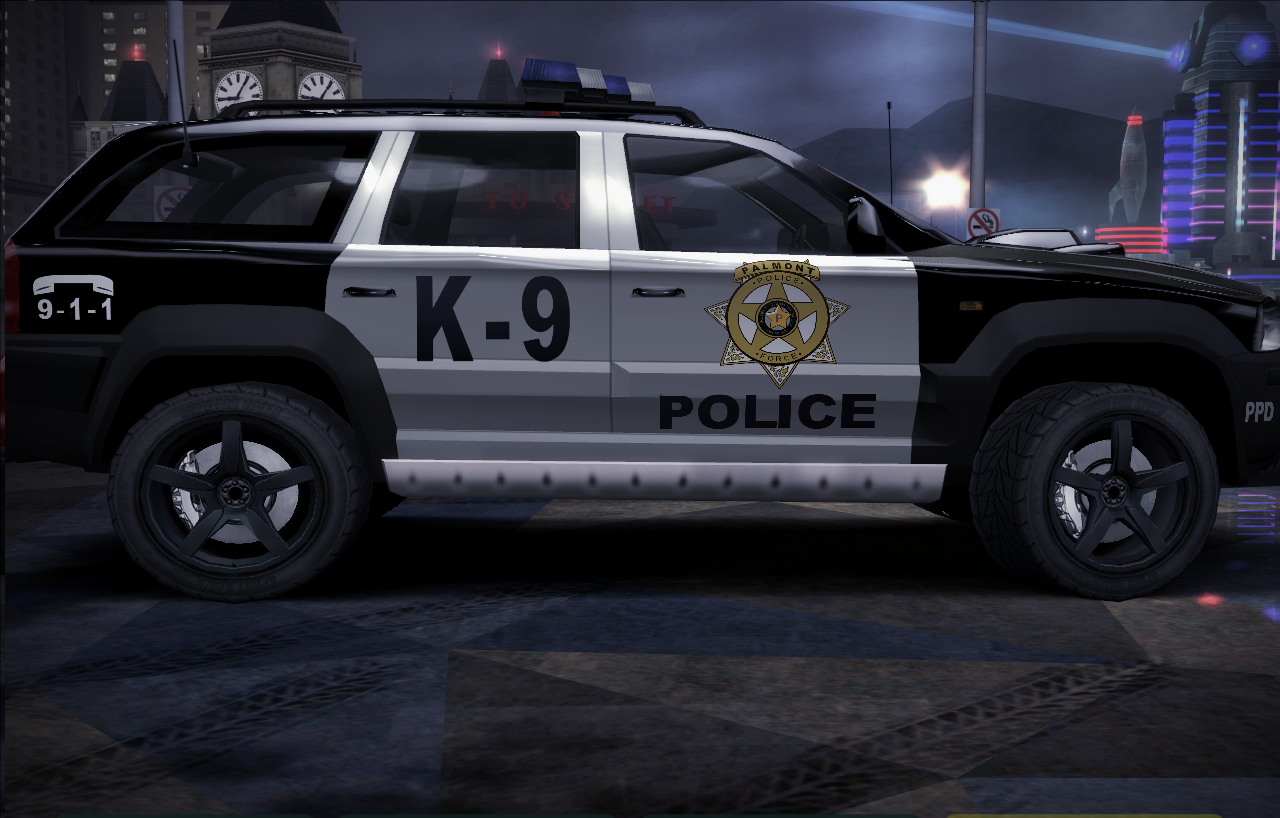 ---
NFS:C - HD Textures For Police Cars
(By Ariso)

First, I appreciate everyone's support and downloads for my MW version of the mod.
And so, I thought people would enjoy a version of Carbon as well.

This mod aims to improve the texture quality of the Police Vinyls into a higher resolution by using vectors materials.
These textures have been manually done, and no UPSCALE program has been used.

Please report any bugs you notice or anything that looks off

How to install:
- Replace the folders In the 'CARS' folder (make sure to make some backups!)

V1
- Initial release

V1.1
- Added compatibility with "Beta Cop Cruiser Recreations" mod by C0mmunityMindedMiner

V2
- Added compatibility with "Improvement Mod" for the COPGTO (Thank you LuckyLuke for the heads up!)
(Also, don't think other vehicles from the same mod will need to be updated, I think. Only the GTO in Particular looked off)


Known problems so far:
The Heat 5 Corvette has the "PPD" letters squished a bit

FAQ:
Q: Can I use your mod In a Modpack?
A: Ask me privately for permission. You are NOT allowed to charge money off any of my mods however.

A: Can I showcase your mod in a Youtube video?
Yes, you can. Just leave my mod link and credit me.

Credits:
Black Box for the Original textures
nfsu360 for creating TexEd
Rick Brewster for creating Paint.NET
C0mmunityMindedMiner for his recreations of the Beta Cruisers
379Felipe for the "Improvement Mod"
And You for downloading my mod!




Enjoy!


---
Comments
---