Need For Speed Undercover Evolved Visuals Mod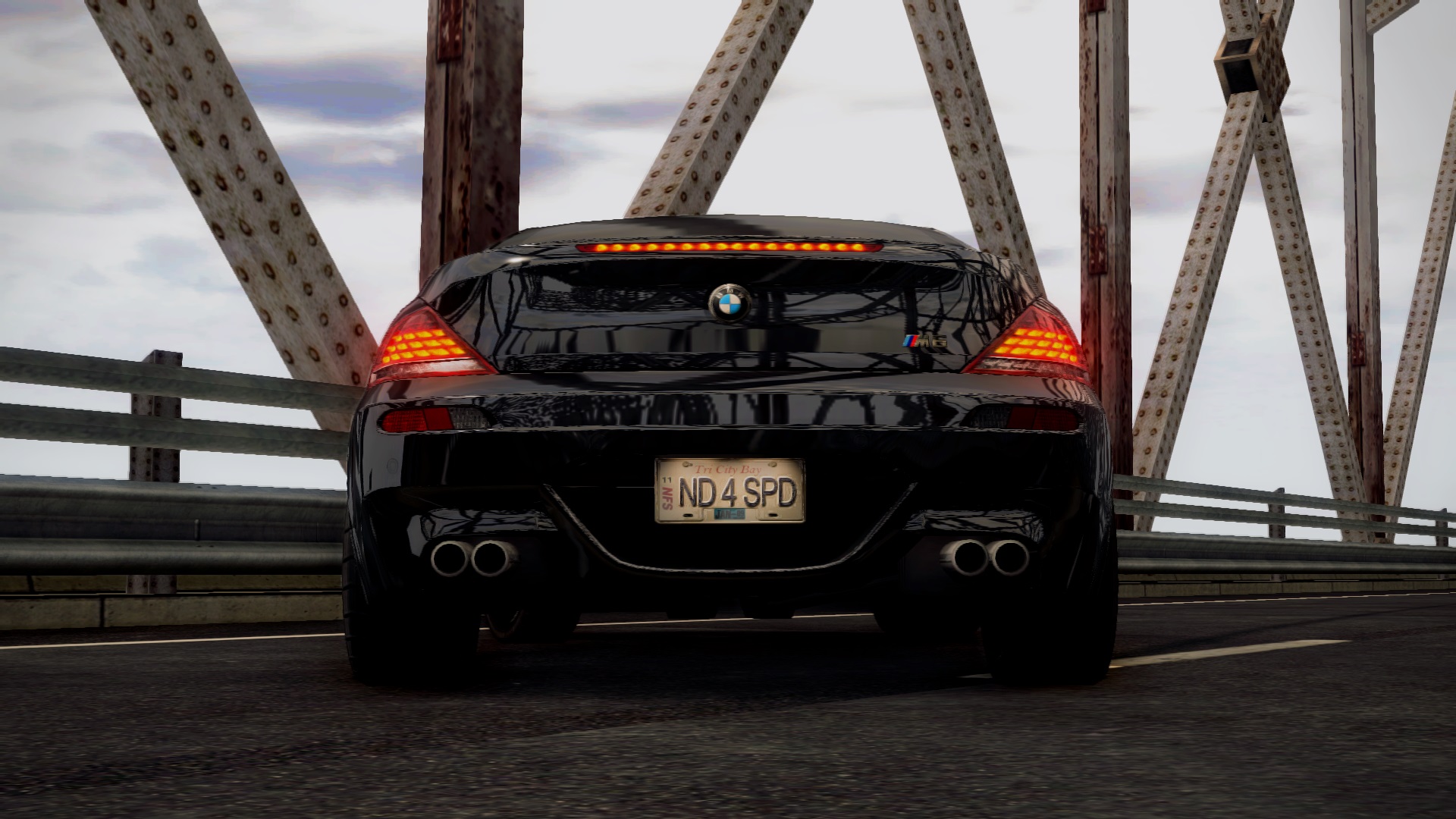 ---
FEATURES:
New Lighting in each zone, Cities are Sunny but look different in each region, highways are foggy and gloomy,
4 Reshade Filter Presets that help enhance the games cinematice experiance using GI and DLAA, presets include: Low, Medium, High and Ultra
New UI overhaul fully redesgined by myself, still original but changed up with a twist.
Brand New Textures for the world, FE, UI ect by Me and Darth Ditto.

Special thanks to the modding community for support and the tools.

Patch notes:
optimization for all configurations
added 3 new presets, ultra low, ultra custom #1 and #2

Notes:
The mod is somewhat intensive so if you cant maintain 60fps in ultra @1080p then i dont recommend using the reshade presets.
The mod was made and tested on the specs below, i was averaging at 45fps wit the high preset.
I7 3770
16GB ddr3
GTX 750Ti

Install Tutorial: https://www.youtube.com/watch?v=eHO7jmokS_s&lc=UgzAMJkuurPAEmhRCwd4AaABAg

WARNING: INSTALLING THE GLOBAL AND FRONTEND TEXTURE FILES MAY CAUSE CRASHES IF USING ADDON CARS, IF THIS HAPPENS SIMPLY REINSTALL THE ED COMNFIGS FROM THE ADDONS AND IT SHOULD SOLVE IT!!!


---
Comments
---
Uploaded at: January 16, 2021 @ 08:24