NFS MW - "Myoko Giant" Vinyl from Burnin' Rubber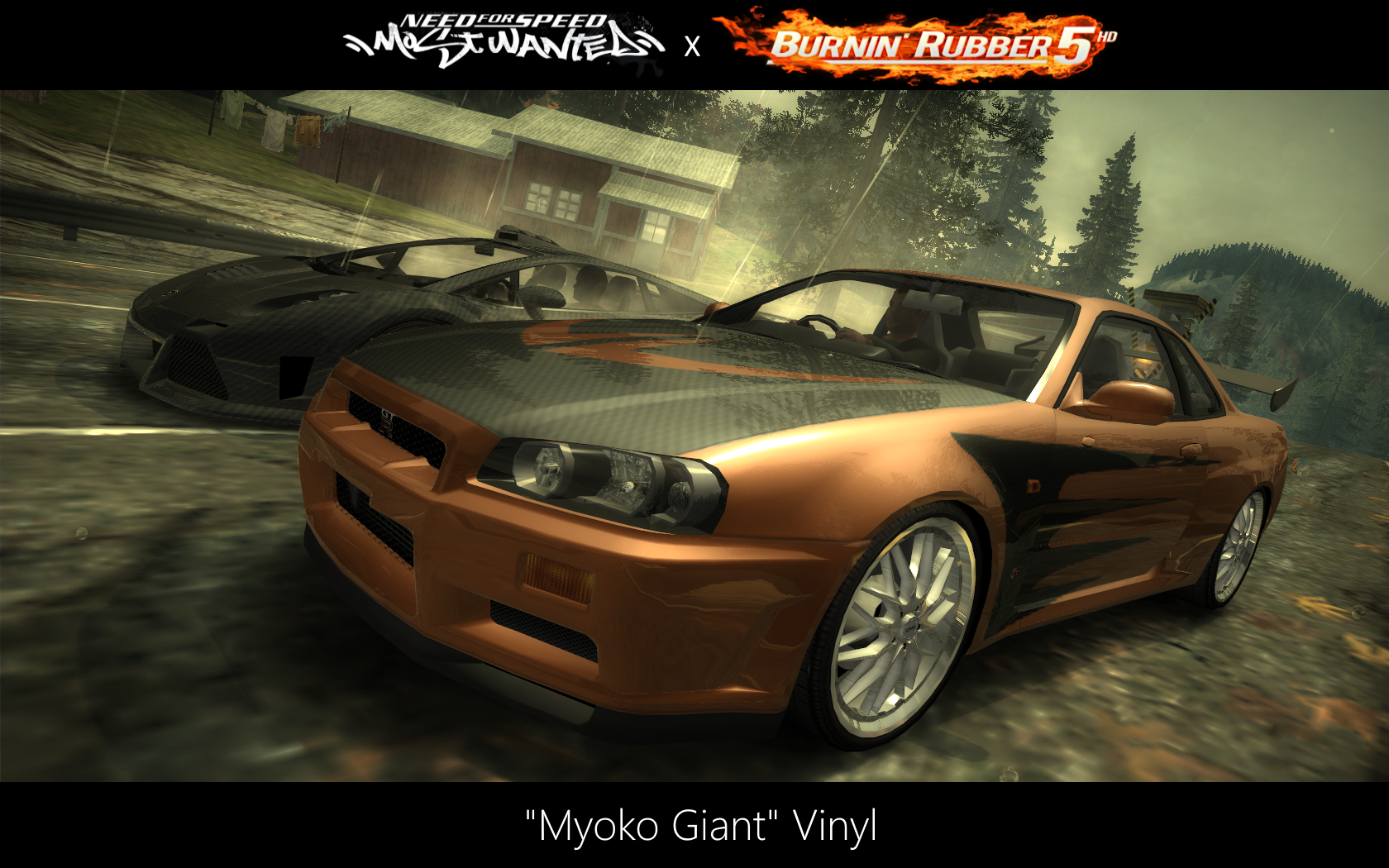 ---
"Myoko Giant" Vinyl from Burnin' Rubber
(By Ariso)


A vinyl based off an old browser game named 'Burnin' Rubber'
Made out of scratch, paintable and 1024x or 512 versions are available.

V1:
- Initial release

V1.1:
- Replaced some wrong files, my apologies! (Thanks SpazJR61 for the heads up)
- I added a new skin as a compensation for my mistake. It replaces Bull's vinyl for the Skyline

v2:
- I forgot to include the new skin in 512 version, sorry :(

Notice: It only works with this mod!
( https://nfsmods.xyz/mod/732 )
I haven't made it compatible with other Nissan's mods.


How to install:
Replace the files In your 'SKYLINE' file out of the rar. file

FAQ:
Q: Can I use your mod In a Modpack?
A: Ask me privately for permission. You are NOT allowed to charge money off any of my mods however.

A: Can I showcase your mod in a Youtube video?
Yes, you can. Just leave my mod link and credit me.


Credits:
nfsu360 - TexEd
Xform Games - for the texture that It's based off (and for making my childhood bittersweet with thier other BR games! <3)
DeFy - for giving me textures from the game itself!
Zvott96 - For the Skyline mod!



---
Comments
---
Uploaded at: January 21, 2021 @ 03:13