Need For Speed Undercover Marussia B2 Addon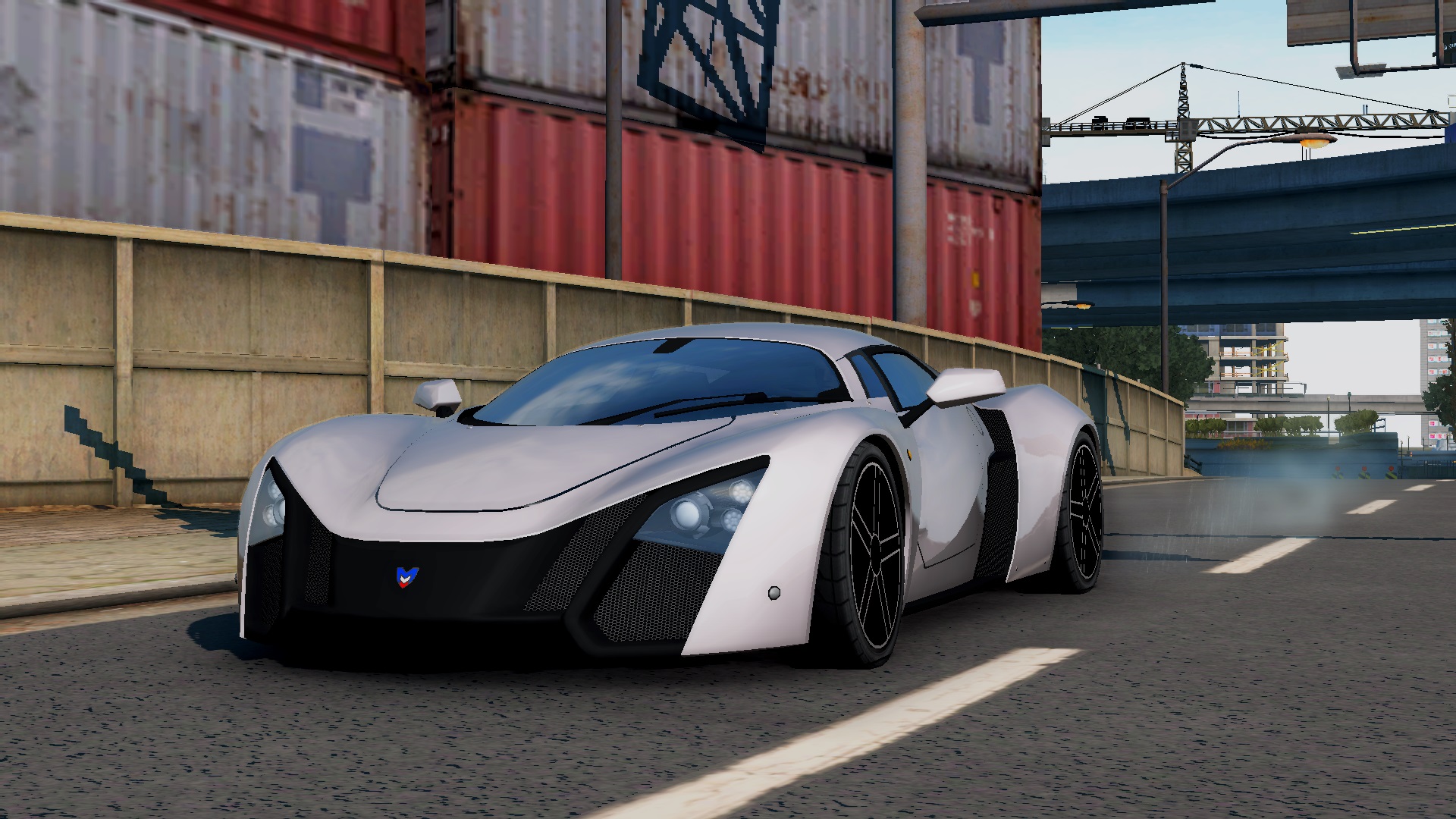 ---
CUSTOMISATION
BODYKITS STOCK AND WIDE
3 HOODS
RIMS
SPOILERS
PAINT
PERFORMANCE

Special thanks to the modding community for support and the tools.
NOTE:
The widebody has a preinstalled wing, this means installing a wing onto it will cause clipping issues.

---
Comments
---
Pavel1996 (February 03, 2021 @ 13:48)
Could you make a Hummer h2 and Ford Econoline e250?
LegSolo (January 30, 2021 @ 14:32)
Zmodeler
Blender
Cartoolkit 3.0
Pavel1996 (January 30, 2021 @ 12:05)
This mod looks very realistic! Could you tell me what programm do you use to create such mods?
Uploaded at: January 24, 2021 @ 12:43