Legacy Mini-map Icons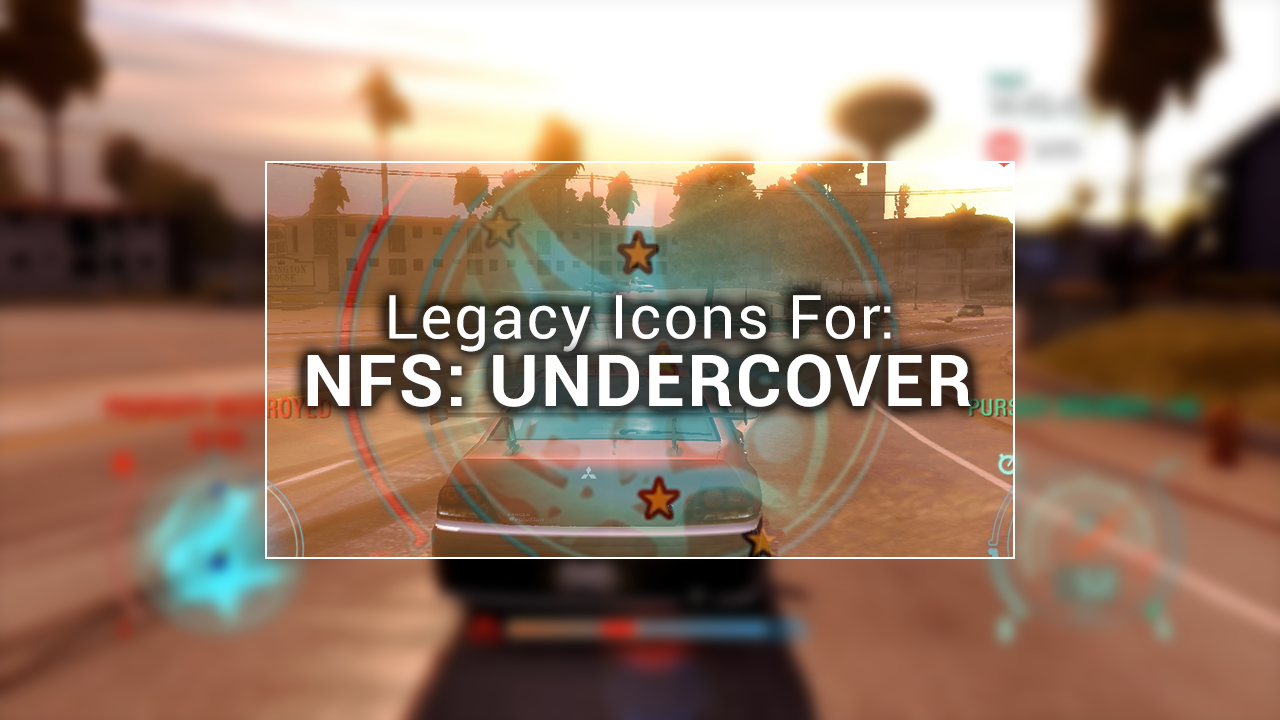 ---
This mod will replace the mini-map icons with icons from MW/Carbon and will show events on the mini-map.




Extract to GLOBAL folder in your Undercover directory.

---
Comments
---
No comments, be the first one to leave a comment!
Uploaded at: December 03, 2017 @ 18:58
---
YouTube Video
---
Youtube videos are disabled.