Intro Movie Overhaul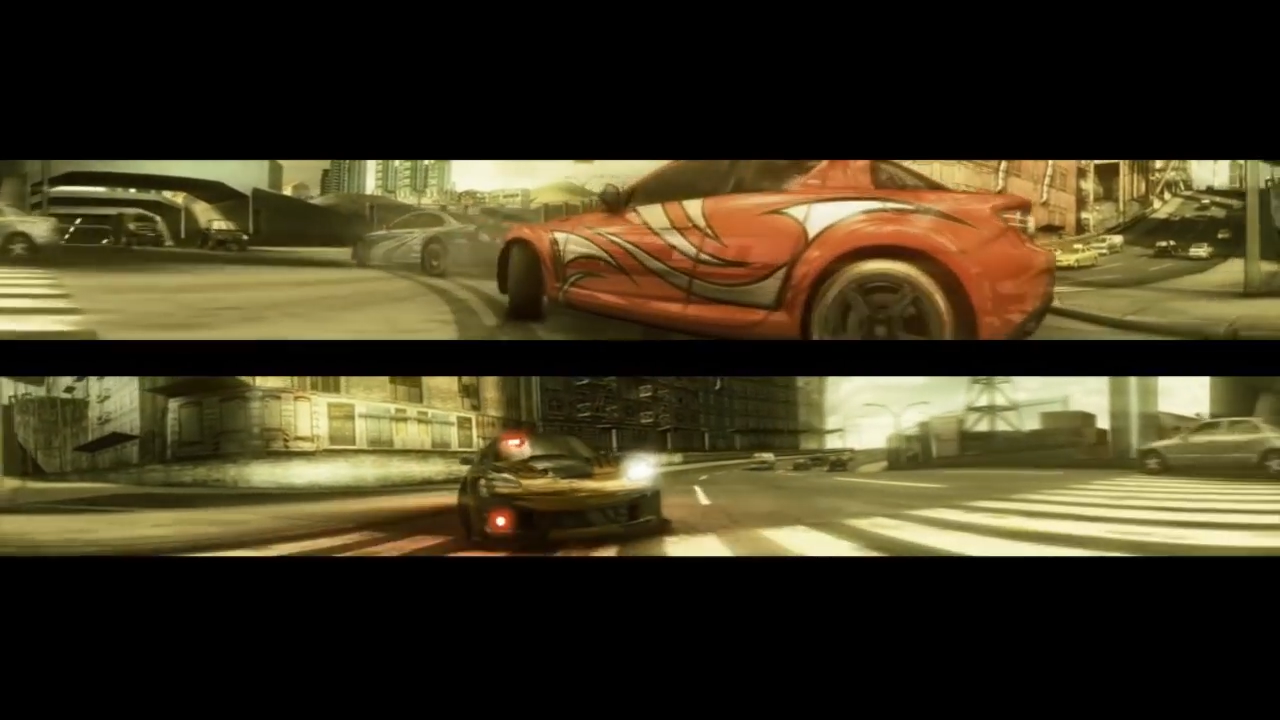 ---
This mod replaces the original attract movie!!!

Changelog:
Version 1.2 - Added another version of the video file for compatibility with Vanilla FMVs.
Version 1.1 - now in HD (1280:720).

Requirement: HD content support by Aero.

INSTALL:
copy file from archive to your game folder/MOVIES

VERY IMPORTANT NOTE: u should download and install the latest version of widescreenfix - https://github.com/ThirteenAG/WidescreenFixesPack/releases/tag/nfsmw
AFTER THAT OPEN "NFSMostWanted.WidescreenFix.INI" IN SCRIPTS FOLDER. AND CHANGE PARAMETR "FMVWidescreenMode" FROM 1 to 2.

NOTE 2: if your videos have pal, just rename my
file and all be ok.



---
Comments
---
916skyl1ne (January 30, 2021 @ 17:36)
maybe maybe)
K4LI (January 30, 2021 @ 17:32)
Awesome modification dude, I feel like it's a Remaster of the game. (but could I ask for a little rework: that double logo at the end, would it be one thing?)
ICERIG (January 29, 2021 @ 21:21)
Nice idea mod btw
Uploaded at: January 29, 2021 @ 18:54