MW Traffic Rework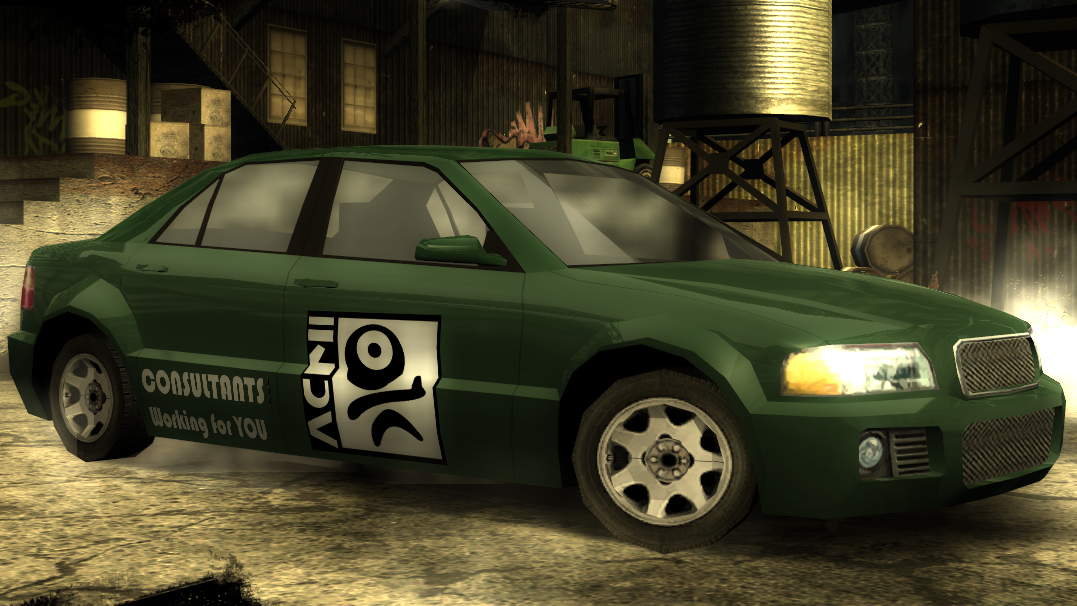 ---
MW Traffic Rework
By Aven, Vrataski & Ariso


SCREENSHOTS (external since there's a bunch):

Traffic Rework Screenshots


INITIAL RELEASE VERSION 1.0:

- All traffic vehicles (incl. raceable) now have a slight gloss color instead of a weird matte
- Removed fake shading/texturing and tweaked liveries
- Multiple textures redrawn
- Not redrawn textures were AI upscaled
- Changed several more materials for vehicles (for example (TRAF)GARB)


KNOWN BUGS:

- (TRAF)TAXI & TRAFSEDA have colored exhausts
- TRAFCEMTR has bugged windows
- TRAFCOURT has partly bugged windows
(Might be a vanilla issue and will be investigated for the next update)

If you do notice further bugs, please leave them in the comments.


FUTURE UPDATES:

- More texture & geo improvements
- Actual wheels for the traffic cars
- Further color matching to vanilla


INSTALLATION:

- Make a backup of the traffic vehicle folders first of all.
- Copy the files from our folders and paste them in the 'CARS' folder in your NFS MW directory


PASSWORD FOR THE .ZIP FILE:

- ModbyAVA


CREDITS:

- Us for creating the mod obviously
- Black Box for the original textures from Most Wanted
- nfsu360 for creating TexEd & Ctk
- Blender Foundation for Blender
- GIMP Team for creating GIMP
- skirst for creating the DDS Plugin for GIMP
- Rick Brewster for creating Paint.NET


DO NOT RE-UPLOAD OR RE-USE THIS MOD WITHOUT OUR PERMISSION !!

---
Comments
---
XGAMER (May 08, 2021 @ 15:16)
⭐⭐⭐⭐
Aven (February 24, 2021 @ 23:42)
Thanks, I'll definitley check it out.
AngelDust (February 24, 2021 @ 23:17)
If you want to know, there's higher poly traffic vehicles from Most Wanted and Undercover in Skate 2.
Uploaded at: February 23, 2021 @ 20:11