Sound Replacement For Takum1 Car Mod pack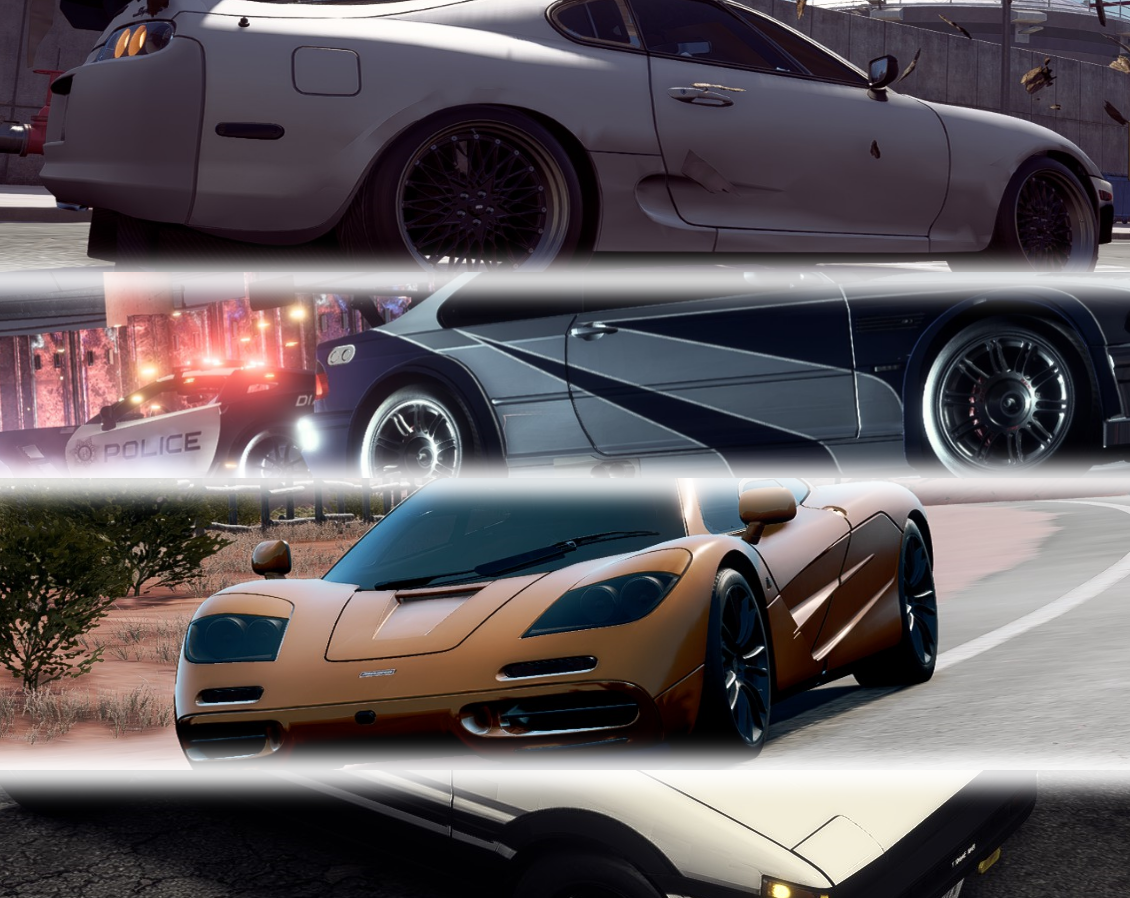 ---
This sound mod is replacing the sound audio from Heat and 2015 into payback with @Takum1 Car mod pack.
Link: https://nfsmods.xyz/mod/3440

-HOW TO INSTALL-

I don't really have to explain this. but for people who don't know how to install it.

1.Open and extract the file.
2. Open FrostyModloader(MAKE SURE HAVE IT INSTALLED!)
3.Import Mods
4. Select the .fbmod file
5. and then Apply mod.

Sound audio sources
-AE86 from 2015
-Toyota Supra from 2015
-Polestar 1 from Heat
-McLaren F1 from world

-EXTRAS
-McLaren F1 from rivals (less loud and lower RPM)
-GPMM/The Run E92 swapped with E46 (EXH ONLY)


Thanks for installing this mod!

---
Comments
---
X6zmeisteR (March 01, 2021 @ 09:51)
if you want the f1 sound to not do that "robotic" shit, set the max rpm to 6800. if you don't know how, then join the project unite server and look for the gin importing tutorial