NFSC Fortuna Safehouse - Corrected Location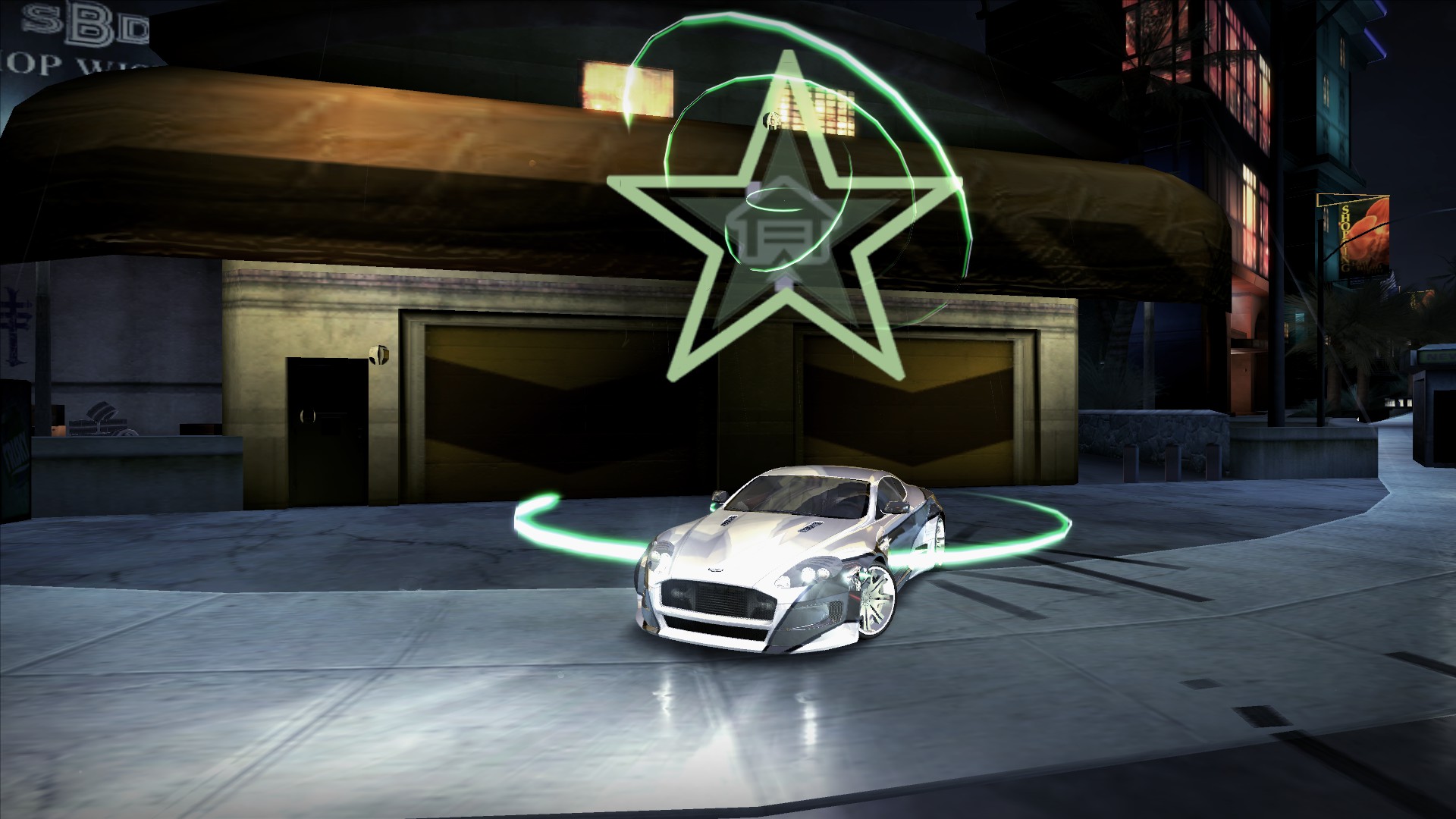 ---
Moves the Fortuna safehouse to its (presumably) correct location.
To install:
1. Download NFS VLTEd 4.5 -
https://nfs-tools.blogspot.com/2017/09/nfs-vlted-v45-released.html
2. Open VLTEd, press CTRL + I and choose the .nfsms file provided
If it gives you any installation errors, ignore them. It should work fine.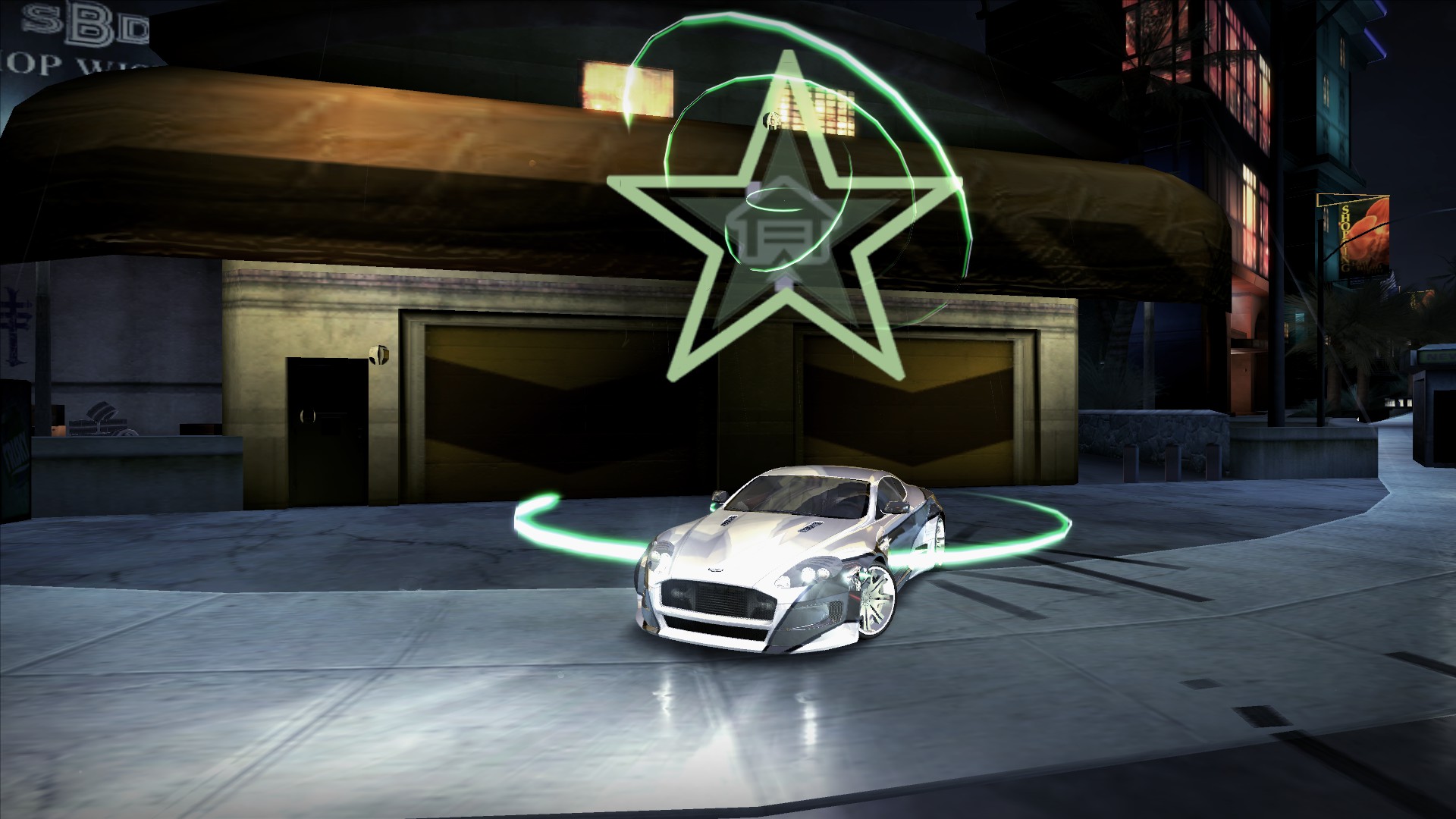 ---
Comments
---
No comments, be the first one to leave a comment!
Uploaded at: December 06, 2017 @ 23:31