[NFSUC] Extended Cameras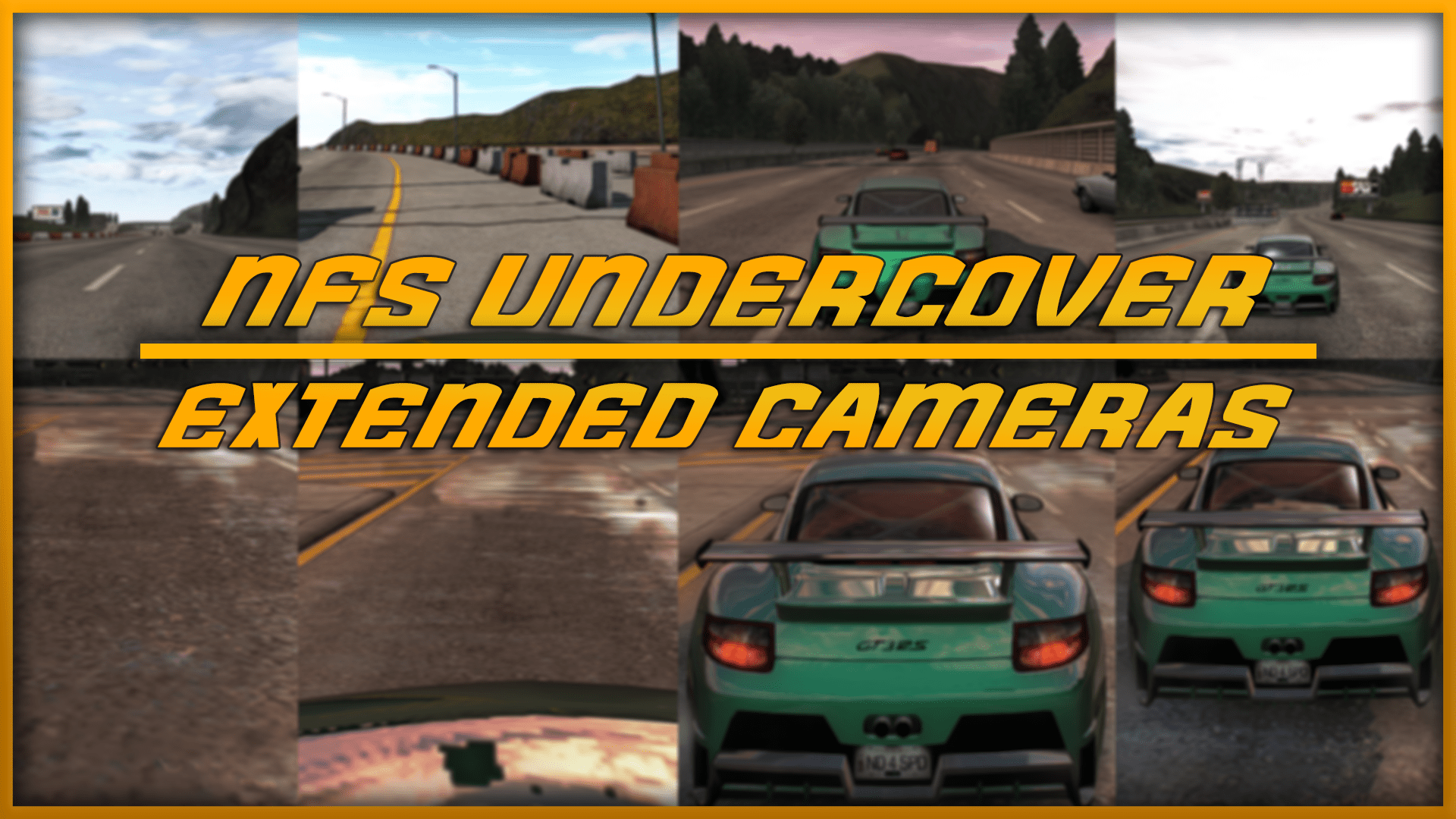 ---
Undercover's cameras feel rather stiff and slow, especially when you reach your maximum speed, which you would do quite often because of the large highway networks.

Extended Cameras fixes the blandness and makes driving much more enjoyable and dangerous.


Enabled NOS pullback for bumper and hood cameras

Bumper camera is now more grounded

Significantly improved FOV for all cameras

Gear change camera is now properly utilized

Far camera pullback is recreated to replicate NFS Heat

Camera height now gradually increases as you accelerate

Camera shake has been toned down to improve the driving experience

1.1 UPDATE:
Close camera brake snapping issue has been fixed (Thanks LegSolo)

Previews
---
---
Comments
---
No comments, be the first one to leave a comment!
Uploaded at: February 25, 2021 @ 11:44