NFSU2 Performance Mod (Abandoned)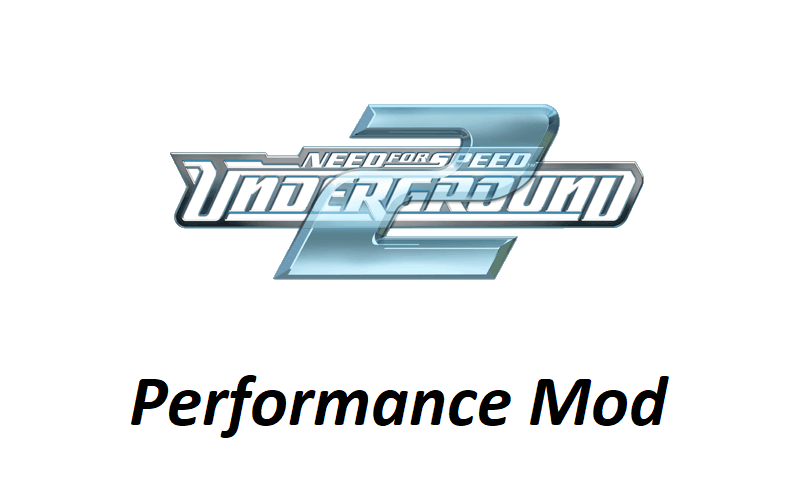 ---
NFSU2 Performance Mod by senpaidarken (aka YuriSenpai)

NFSU2 Performance Mod is a mod that changes the performance of cars for making closer to the real life performance.

Installation:
For install this mod, just copy the files to the Game Folder/Global folder and replace the old files.
Some cars may be OP, this is the game engine's fault (I guess).

Special thanks to;
NFS Wiki for information about cars
MaxHwoy for Binary
and You for playing this mod ;)

This mod has been abandoned and will no longer be updated.






---
Comments
---