Licenced Challenge Series Cops + Driveable Ghost Cops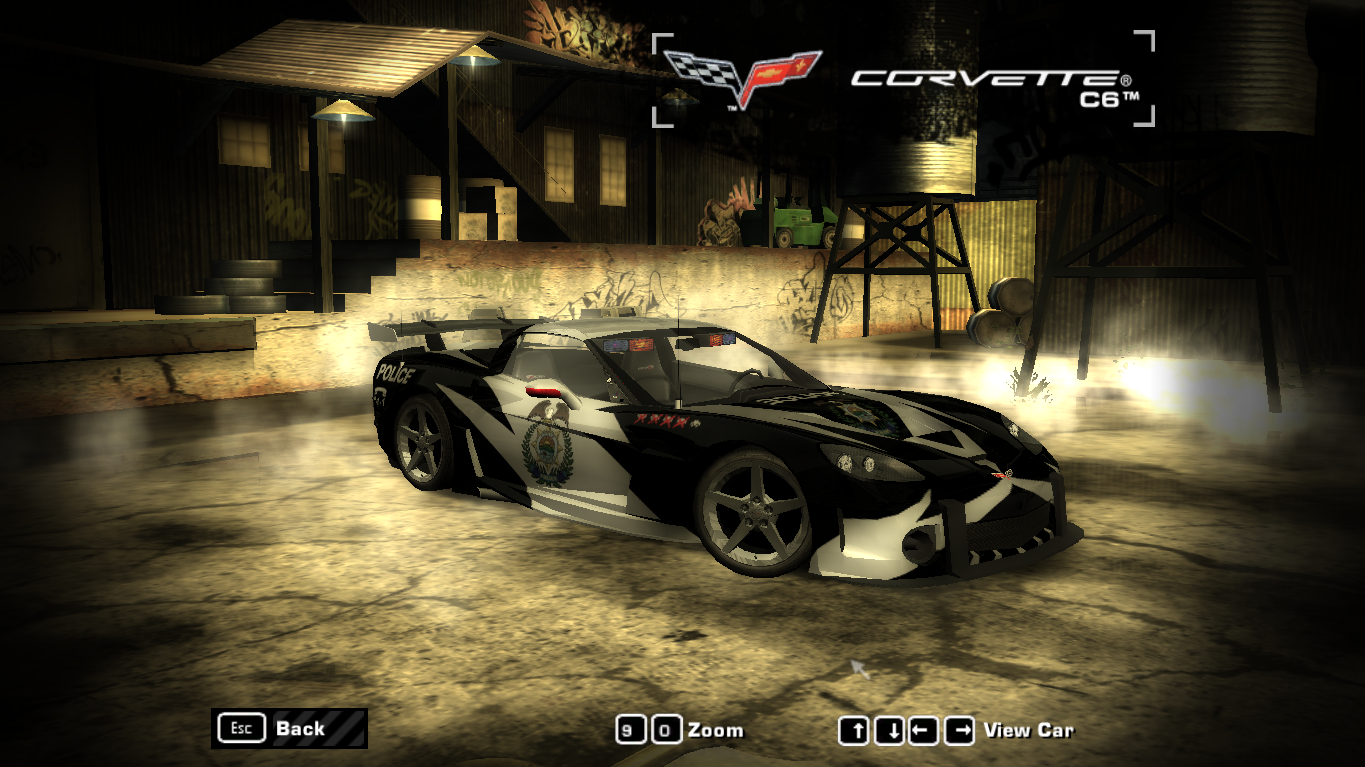 ---
That mod licences every Challenge Series cops and adds driveable ghost cops.

Frontends of cars
c6copsporthench/ghost/cross --> Corvette C6
copgto/ghost --> Pontiac GTO
copmidsize/ghost --> Audi A4
copsuv/suvl --> Ford Mustang GT (sorry)

Issues:

->You can add rims but you cant do rim paint on ghost cops and suv light

Tools required:
NFS VLTEd

Read the how2install for installation.


Screenshots
---
---
Comments
---
Erce (June 02, 2023 @ 13:03)
Replacements?
Aqop (March 31, 2021 @ 07:34)
@Ariso because the car in mustanggt and you know there is no SUV racer in game's files
Ariso (March 30, 2021 @ 18:35)
May I know why the SUV is an 'Mustang GT'
Other than that, cool beans.
Uploaded at: March 28, 2021 @ 15:48