Mitsubishi Eclipse GS-T to GSX Conversion Kit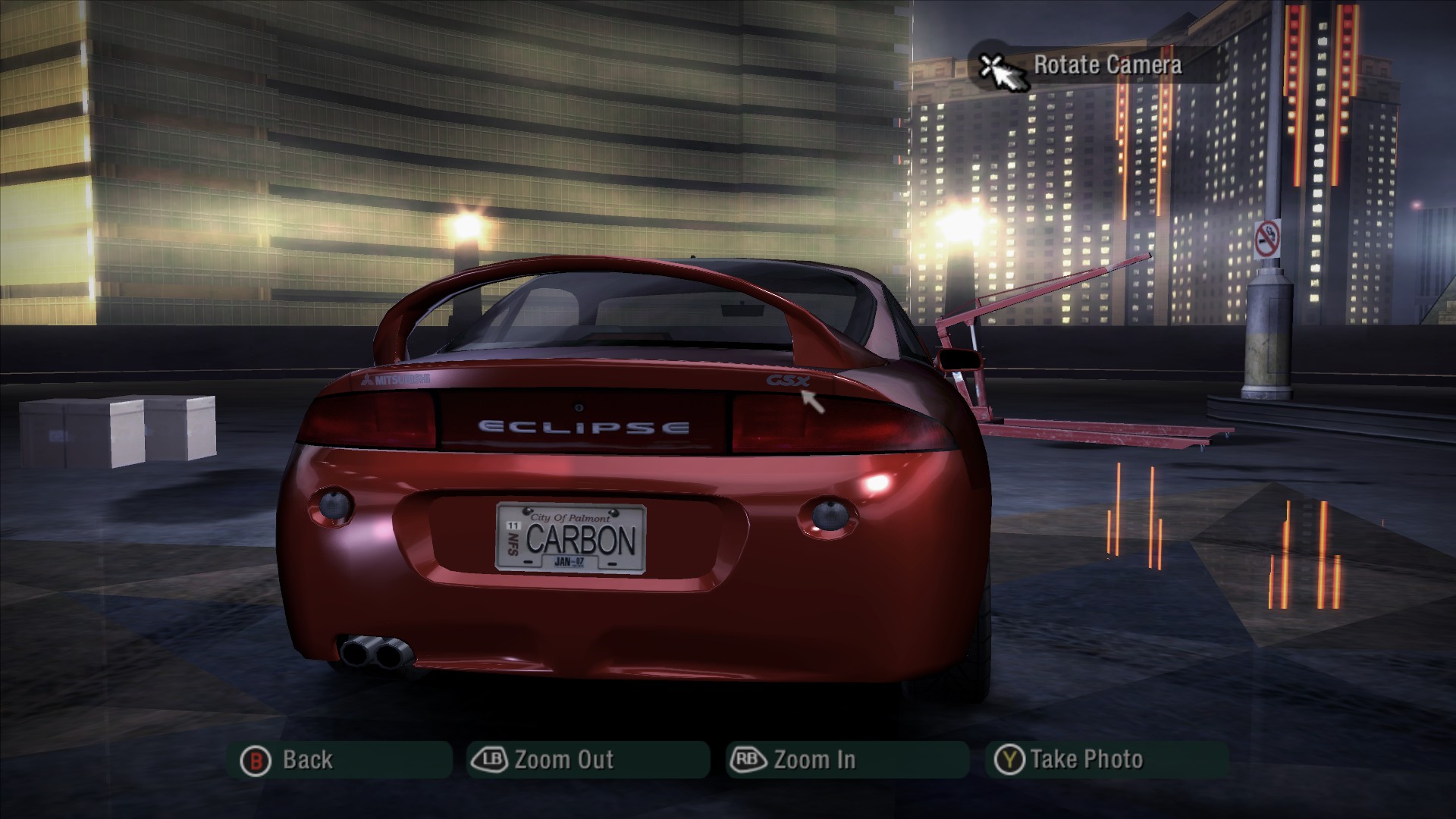 ---
Converts the front wheel drive GS-T to the AWD GSX

To install:

Badge:

1. Place "TEXTURES.BIN" in \CARS\ECLIPSE\ in your NFSC install folder

AWD:

1. Download NFS VLTEd -
https://nfs-tools.blogspot.com/2017/09/nfs-vlted-v45-released.html

2. Open VLTEd, press CTRL + I and choose the .nfsms file provided

3. Save and Exit


EDIT: The first time, I exported my entire VLTEd changelog to the modscript. This means that any change that I've made in VLTEd regardless of whether or not it's related to the mod will be applied to your game if you installed the first version. Please re-install your game and redownload!
I apologize for any inconvenience.

---
Comments
---
No comments, be the first one to leave a comment!
Uploaded at: December 12, 2017 @ 22:41