Need for Speed Most Wanted 2012 - Sound Pack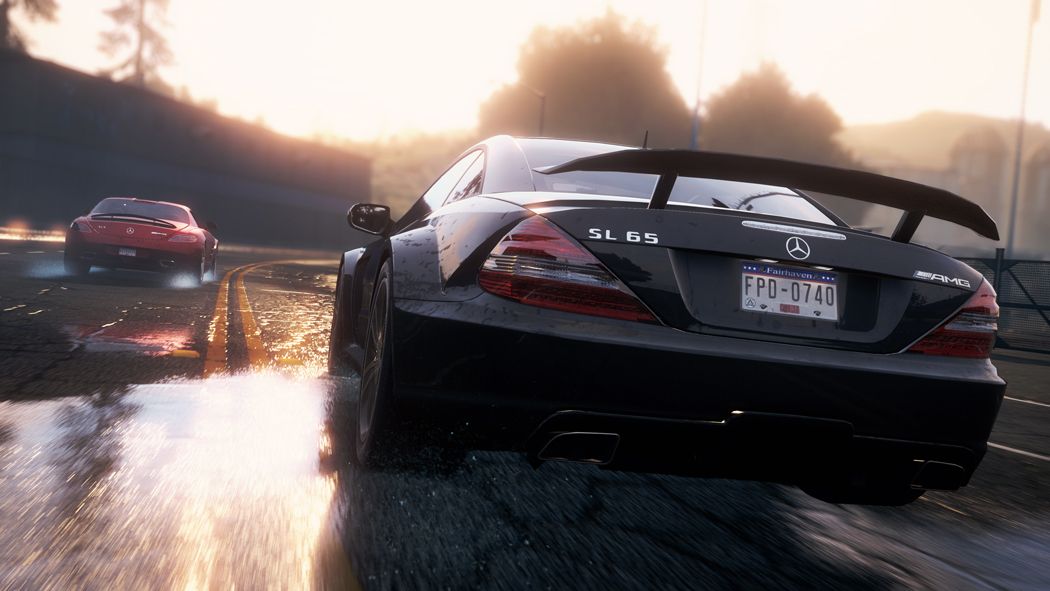 ---
Bored of hearing I6 on M3 GTR?
Tired of muffled sound on A1?
Wondered why Boss 302 isn't aggresive?
In this mod, those said cars are changed. Only these at the moment, upcoming ones are:
Mercedes-Benz SL65 AMG Black Series
Pagani Huayra
And more that I can't think of.
BUGS(ISSUES):
DOES NOT WORK ON IMPROVED M3 GTR LIVERY
THE AI DOESN'T HAVE NEW SOUNDS, INSTEAD VANILLA ONES

Not sure if it works on Origin version, as well as Steam.
If you do see bugs, please be kind enough to report 'em to me on here or Discord.
Neon#7748
Tested on cracked copy.

INSTALLING:
Simply replace the files on VEHICLES folder, BE SURE TO DO BACKUPS THOUGH. Or you can repair files if you own the game on Steam or Origin.

THANKS TO:
Criterion Games for this timeless masterpiece.
EA for rushing the heck out of this game.
And me, for being bored since January of 2020..

READ ME was missing, added it back.

CHANGES:
Mercedes-Benz SL65 and Huayra got a proper V12 sound
Focus RS500 is no longer muffled, it should sound aggressive like A1.
Lancia Delta should sound like proper, compared to Evo-like in vanilla game.


---
Comments
---
Uploaded at: April 16, 2021 @ 09:59