NFSU2 INTRO SKYLINE VINYL FOR ZVOTT'S SKYLINE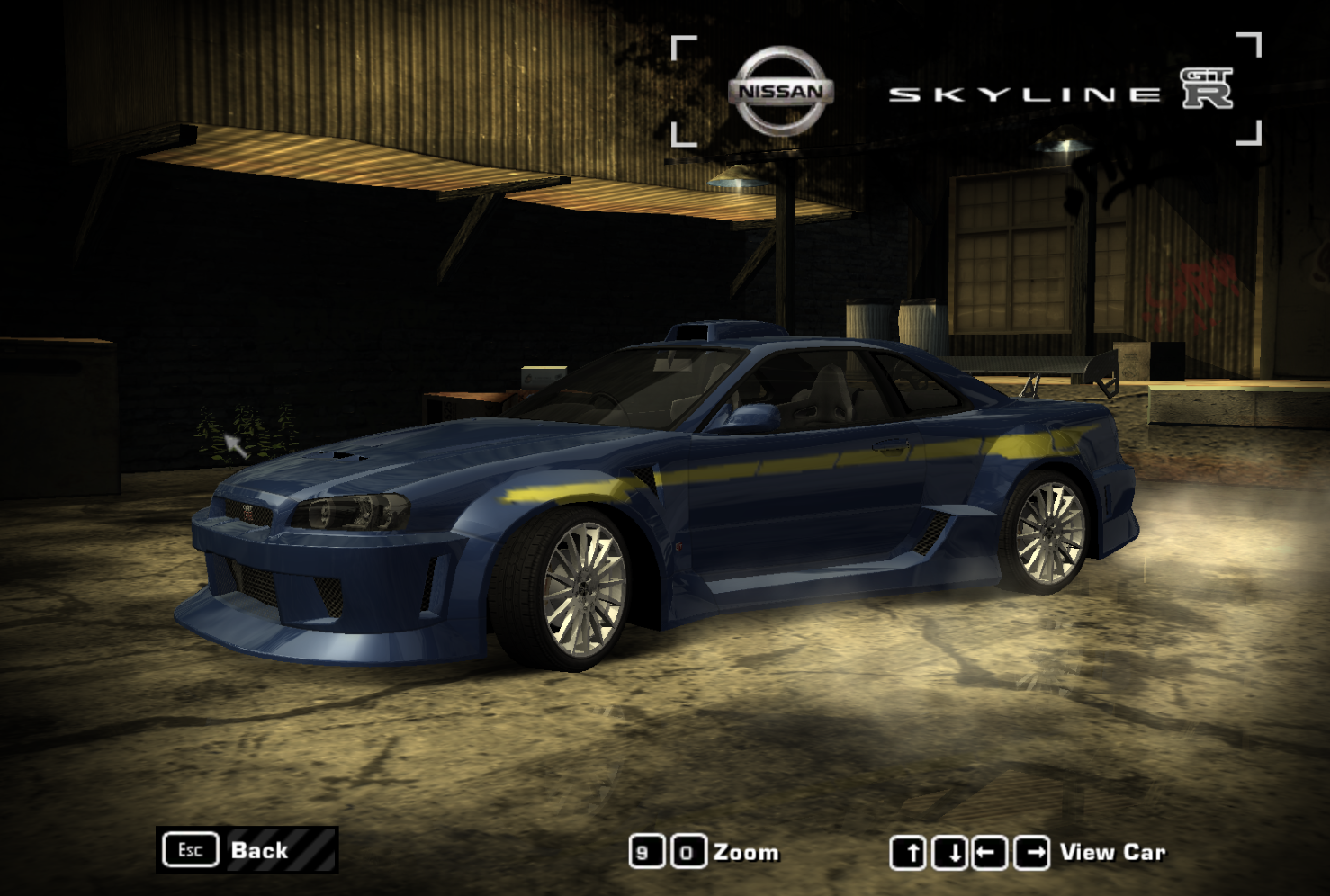 ---
DOWNLOAD ZVOTT'S SKYLINE BEFORE INSTALLING HERE: https://nfsmods.xyz/mod/732
LINK FOR NFS TEXED https://nfs-tools.blogspot.com/2019/08/nfs-texed-v17-released.html

If you watch the NFSU2 intro, you'll notice that the main character had a skyline that looked exactly like this in the intro. It was totaled by Caleb in the intro but I used to recreate this car in Underground 2 and beat Caleb with it. This is one of my all time favorite cars and I am glad I was able to recreate it in Most Wanted. I never understood why no one would go out their way to make a decent replica because all over the internet I just see bad recreations of it. So I took the time to port it from nfsu2 into most wanted and using photoshop, I was able to resize it and get it to fit perfectly onto the skyline addon. I have a few other vinyls that I plan on releasing in the future for NFS Most Wanted and NFS Underground, but for now I want to see how this one does.
---
Comments
---
Uploaded at: May 01, 2021 @ 21:19