Tire texture renewed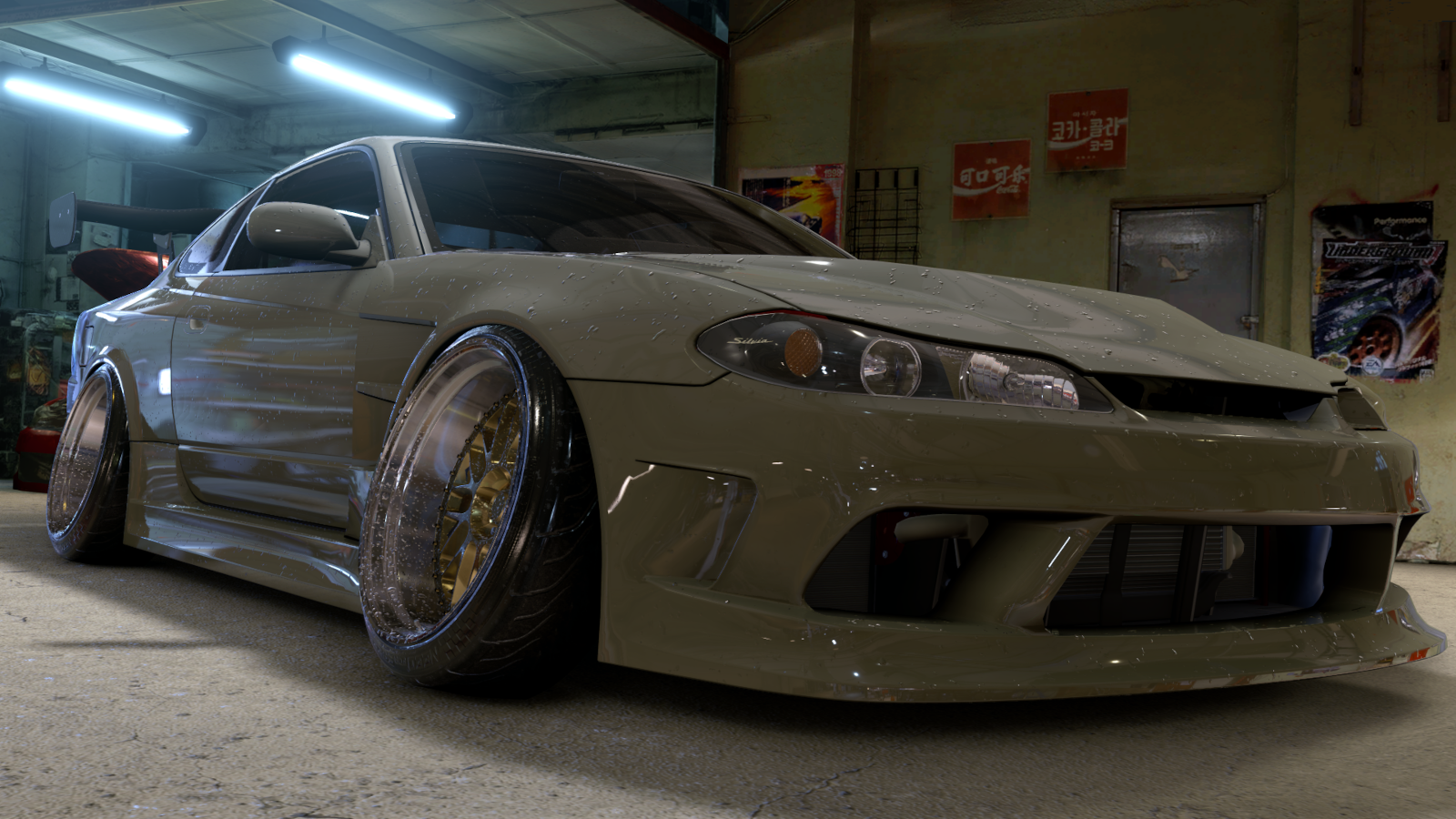 ---
Heya!
I'm tired of the standard tire texture and I took this one from payback


Installation

To install this mod you need Frosty Mod Manager 1.0.5.9

Run Frosty Mod Manager as Admin.
Select your NFS 2015 executable to make your profile
Press "Import Mod" and select "StretchRenewed"
Press "Apply Mod"
Then you should start your game inside Frosty Mod Manager (not from Origin cuz mods will not work)
Enjoy!

---
Comments
---
UltraGravy3 (August 09, 2021 @ 23:51)
Excuse me, but do you know how to get the raindrops in the garage without any of the other UNITE mod stuff? I can use frosty editor - I just can't find what I'm to do with which files to make it happen.
Uploaded at: May 10, 2021 @ 18:47