Most Wanted's Yaw Speed to Carbon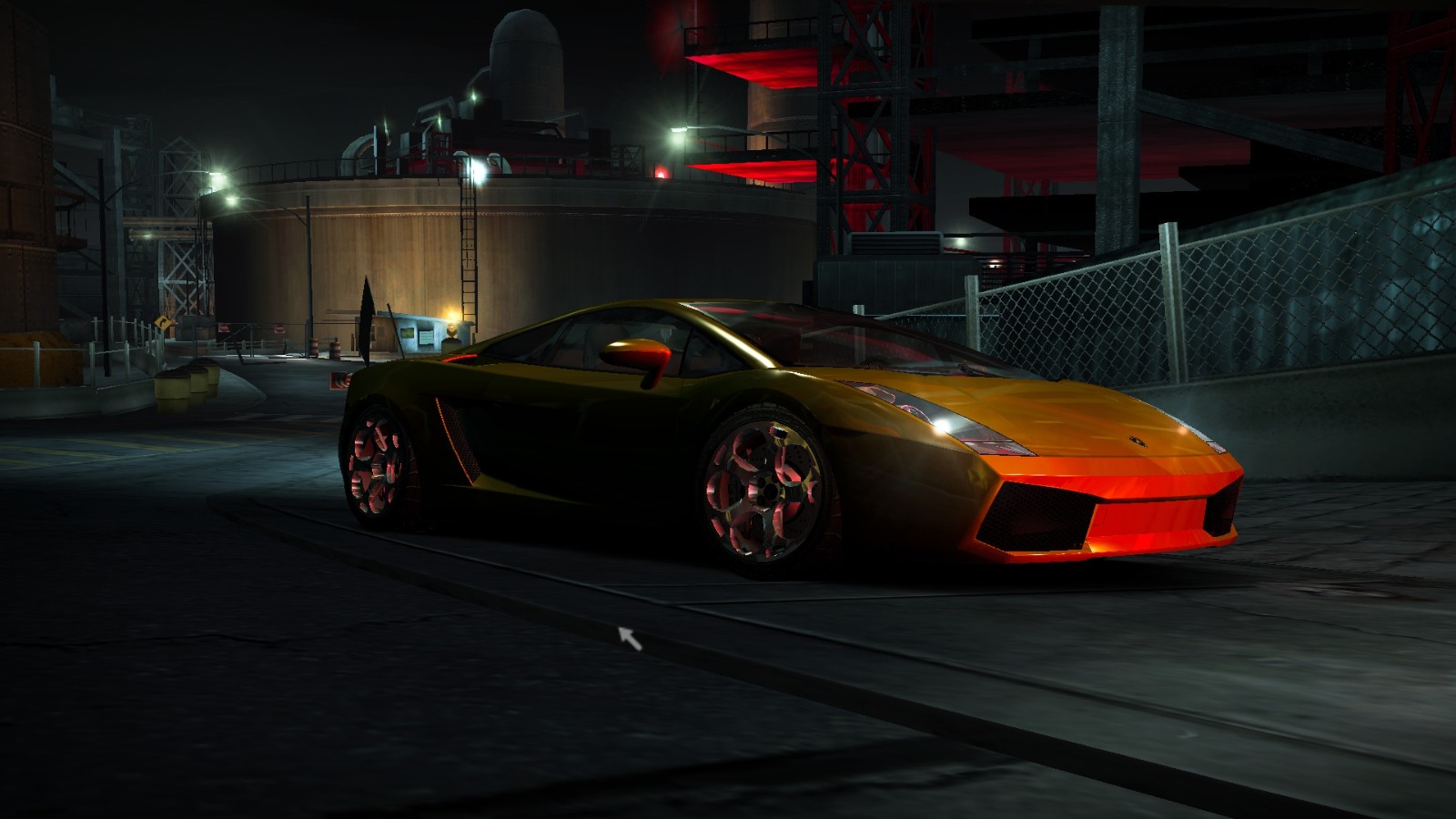 ---
Description:
Imports the cars'yaw speed numbers from Most Wanted to Carbon.
!NOTE!:Cars that only appear in Carbon are untouched.(Ex:Dodge Challenger,Hemi Cuda....)
Really basic Installation:
-Open Vlted (4.6)
-Select your Carbon game directory
-Import the mod
-Save the changes
-Voila!

Credits:
The thumbnail has NFS World Filters and Sky made by Xanvier.So if you are interested,don't forget to check his mod.
---
Comments
---
@SIOJO Rotation speed.In NFS Carbon,it is 30-40%,In Most Wanted it is 30-70% for cars.
SIOJO (May 17, 2021 @ 01:43)
what is yawspeed?
Uploaded at: May 12, 2021 @ 22:41