Increased Difficulity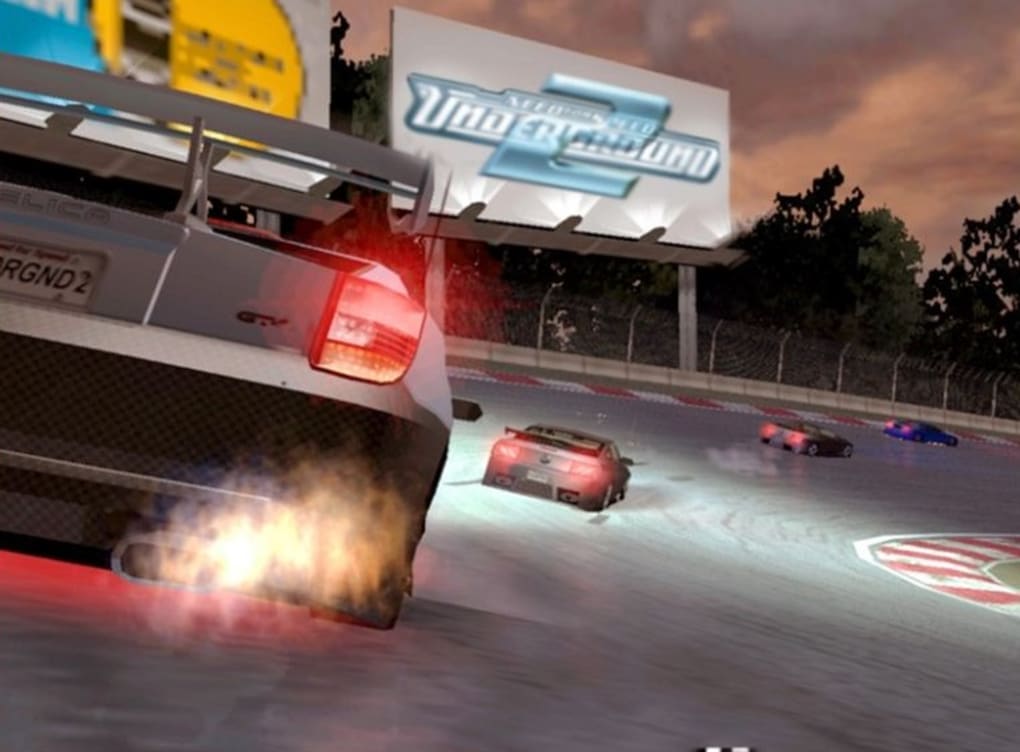 ---
Description:
V1:
*Increases the AI Skill for every race.Now AI skill is:
9 on Hard,
7 on Normal,
5 on Easy Difficulity.
Bonus 1!
Some Drag races had 2 opponents instead of 3.Now, its increased to 3.
Bonus 2!
Caleb's GTO now has it's own unique performance.
Buffed and upgraded Caleb's GTO.

V2:
Added Optional Scripts!
Optional Scripts Contain:

-DIFFICULITY_MODIFIERS,
*Now players are able to modify the each difficulity as they wish.(0 is MIN,9 is MAX.)
-TRAFFIC_DENSITY_MODIFIER,
*Now players can choose their traffic density for each race there is except for URL events.(0 is MIN,3 is MAX.)
-No_More_Hidden_Events
*Makes all hidden events visible on the map.
-More Events On The Map
*Incrases the maximum amount of events can be seen on the minimap.

V2.1:
*Fixed some nodes in Difficulity_Modifiers

V2.2:
-Added Same Visual Points For Parts in Optional Scripts
*Makes all parts in the same category equal in terms of visual points.
-Inreased the AI difficulity a little bit more.
-Increased the money reward gained from outruns a little bit.

V2.3:
Changed all Track Difficulities to Hard.
Fixed some nodes in career races.
Increased Maximum Traffic Spawn in races.
-Updated the Same Visual Points For Parts in Optional Scripts
*When installed now,every part will add the same downforce to the car making the visual parts only cosmetic.

Installation:
1-Open(AdministratorMode) Binary and select user mode (v2.5.5)
2-Select "importthispls"
3-Select your UG2 directory from your computer
4-Save when asked
5-D-O-N-E!











---
Comments
---